3 Strategies Remote Companies Use to Maximize Profitability
May 5 @ 3:30 pm

-

5:00 pm

EDT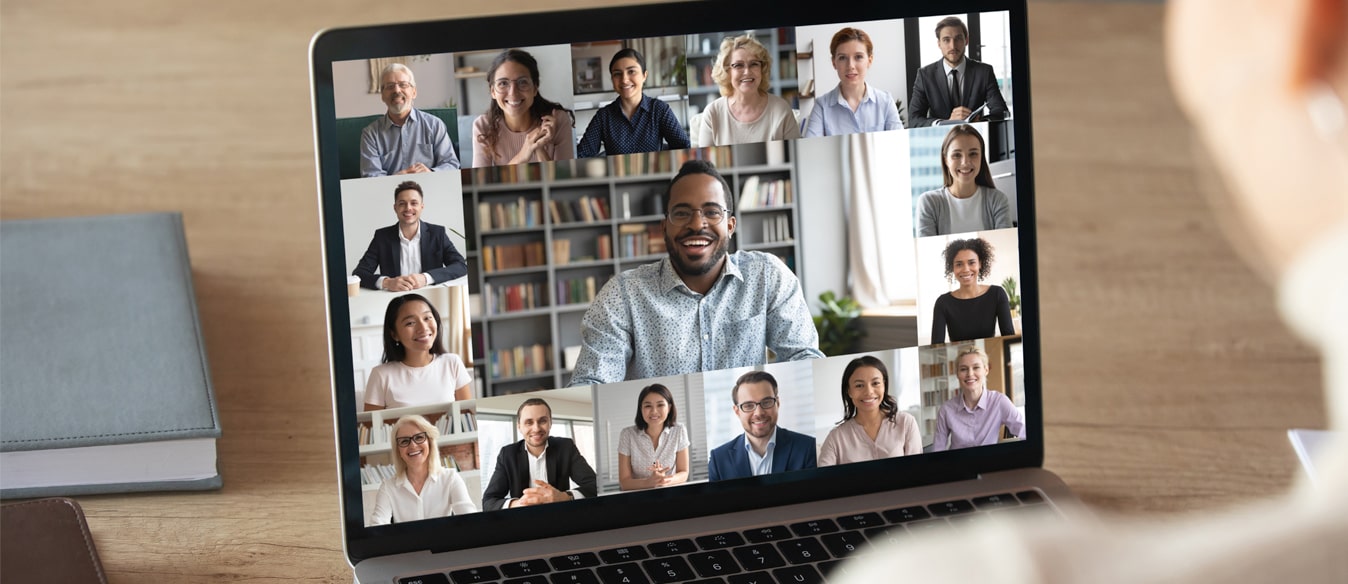 After implementing innovative technology through remote employees, the company performed research and found that they increased their business output by 43 percent…" (www.productiveleaders.com)
In business, this reality translates into companies managing dollars from employees who on average work at less than 50% of their capacity (www.businessinsider.com), to over 90% productivity from having the right technology and metrics in place to ensure their success.
This is your invitation to register for our upcoming webinar The 3 Strategies Remote Companies Use to Maximize Profitability starting on May 5th at 3:30pm ET/ 12:30pm PT. For a select number of attendees, they will walk away with the following expertise:
The Top 3 Reasons Remote Employees Can Drain Profitability
How Wireless Technology is Maximizing Productivity with Remote Companies
3 Proven Keys to Increase Profitability with Remote Assets
Further, with our question and answer session at the conclusion of the 25 minute webinar, we will remain online to address any concerns and questions that may arise about the implementation of the strategies provided.
We will also have consultants immediately available to provide complimentary consultations offline, provide innovative expertise, and advise upon what customized solutions will prove most effective for your company.
IMPORTANT NOTE: Seats are limited to ensure that we provide the highest level of interaction and value to all attendees. Therefore we encourage you to complete your complimentary registration immediately.
For an immediate complimentary consultation, you may schedule with our senior consultants through accessing their online calendars here.
Want More Information?
To request more information about NAS Wireless and how we provide innovative technology solutions to our clients worldwide, simply request "more information". Once completed we will send articles and information to the email address you supply.
We look forward to serving you.
Kind regards
Jim Bradfield - CEO
Jim has extensive experience in the IT and services industry and has successfully completed countless high profile, complex, mission critical, and stealth projects in the sector. His educational background includes an MBA from the University of Phoenix and AT&T Computer Science courses at MIT. Jim is skilled in several areas including, but not limited to, data security, secure wireless networking, business development, healthcare IT, and location services. Fun fact about Jim - he was the guest host of the TV show, NextWave, with Leonard Nimoy!