Ultimate Wireless Solutions
NAS Wireless is the world's leading integrator of turnkey secure Wireless LAN (WLAN), WiFi, and outdoor wireless WAN networks, now celebrating over 29,000 indoor Wi-Fi and outdoor WLAN systems sold worldwide while performing over 7,000 wireless indoor and outdoor turnkey installations.
Founded in 1985 by Jim Bradfield, today the company services clients throughout the United States and in several countries around the world. Boasting over 40 years of experience in secure data networking and over 30 years in wireless LAN networking, NAS Wireless now caters to companies in all industries.
Our Team
Our most valuable asset is our team of professional consultants and installers that seamlessly integrate innovation into your organization and work side-by-side with affiliate partners that further add value in highly specialized areas.
We consider it of the highest importance to differentiate ourselves in the marketplace by acquiring expertise from only highly skilled and certified installation teams. By approaching every project with the most innovative and skilled personnel, we are able to resource our collective IP to maximize individual and team performance, allowing us to complete projects quickly, efficiently, and on budget.
Our team of multilingual experts specializes in multiple technologies, including: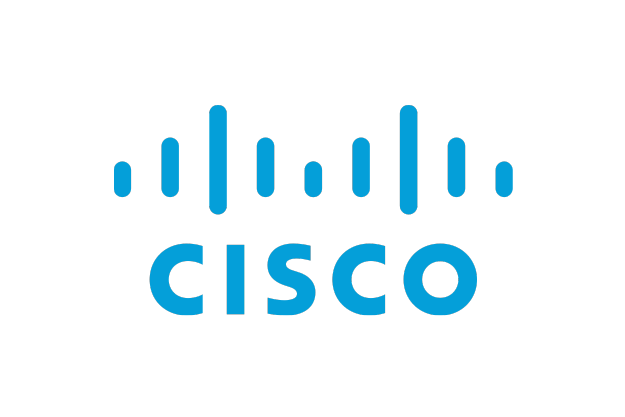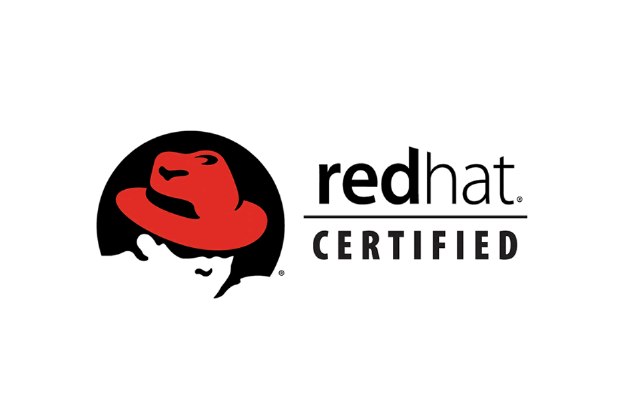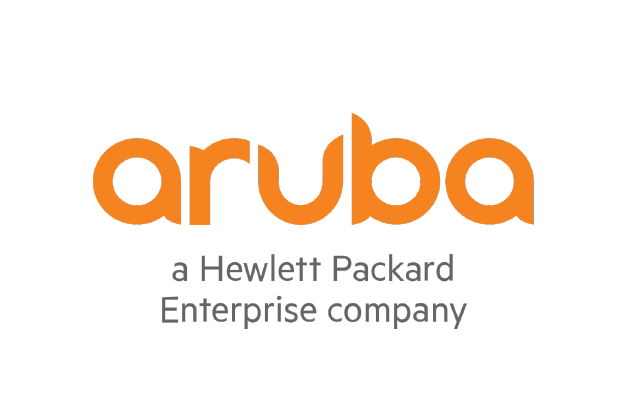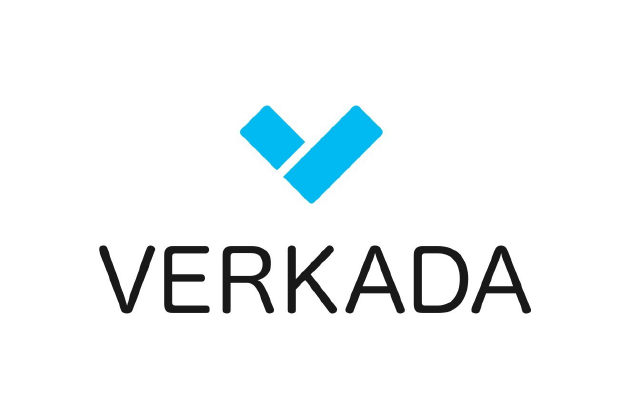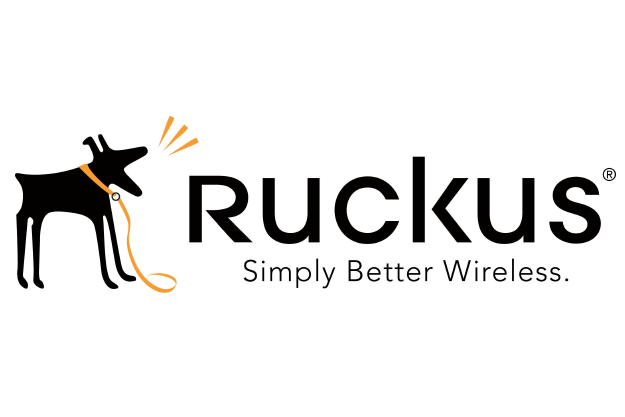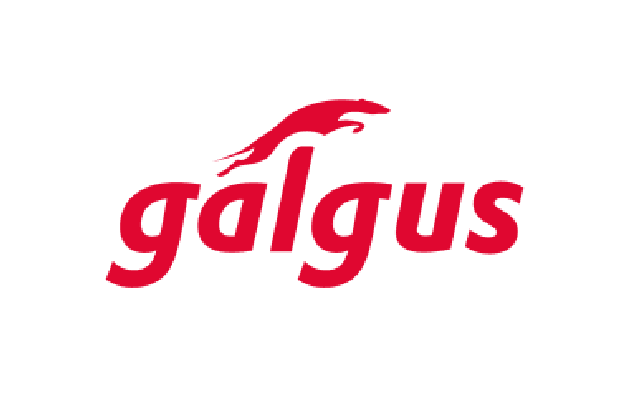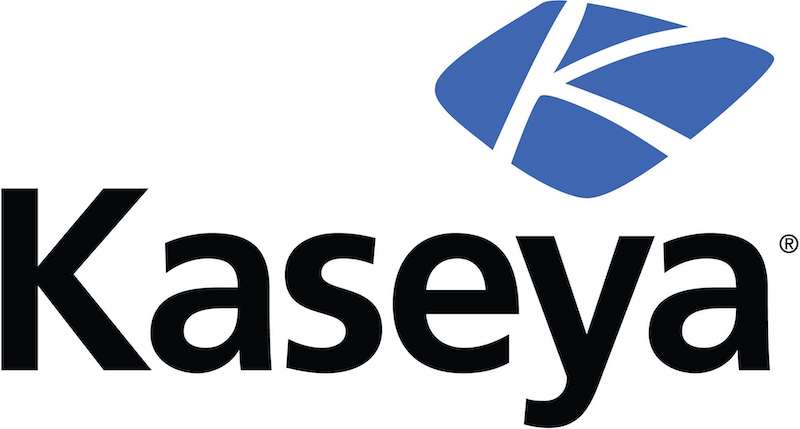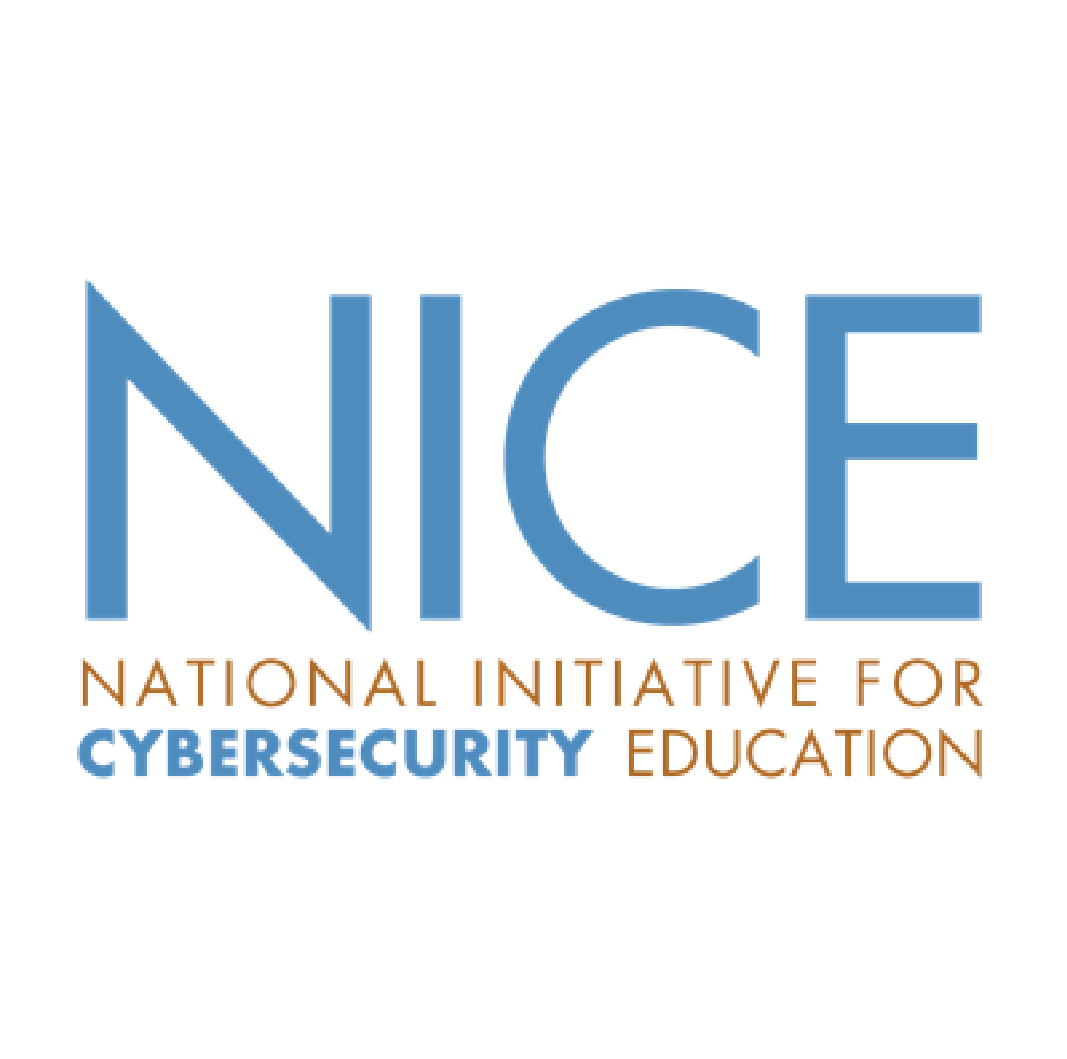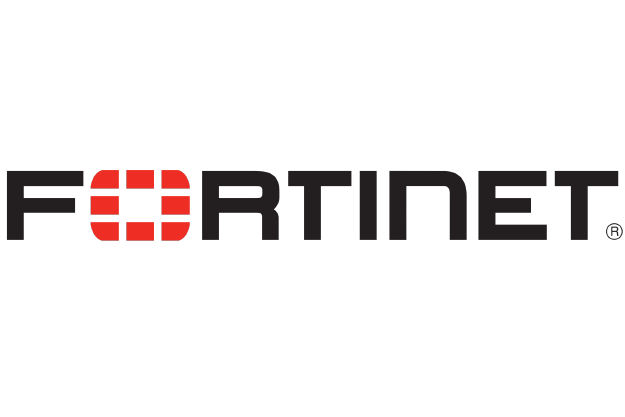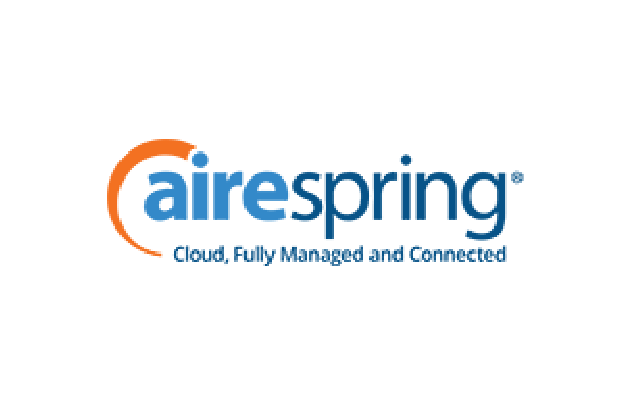 Experience. Trust. Value.