NAS Wireless has successfully gained the reputation of providing secure remote and local encrypted wireless and video access, multi-level firewalls, and off-site cloud storage for video and data. These solutions ensure your business and network systems operate more efficiently, thereby helping you save time and money.
Our highly-experienced and licensed personnel allows us to execute with unlimited capabilities, including on-site rack-and-stack, troubleshooting and configuration, wireless and network surveys and designs, and premium remote access configuration and management tools.
Our Expertise
NAS Wireless' multilingual team specializes in multiple technologies, including: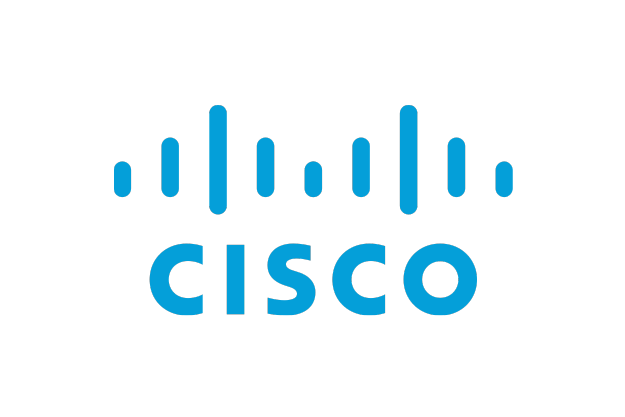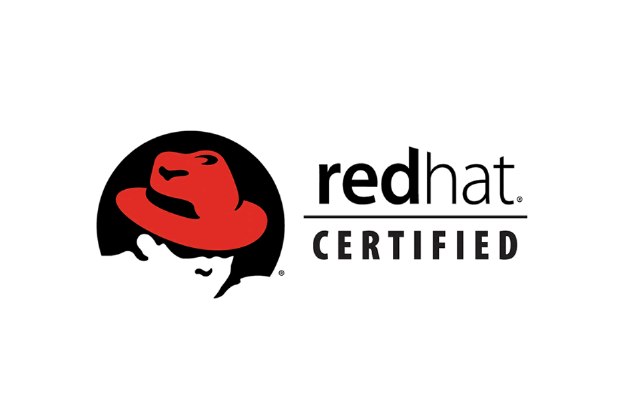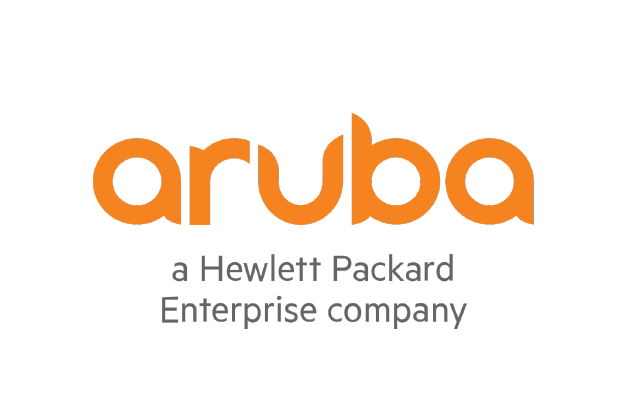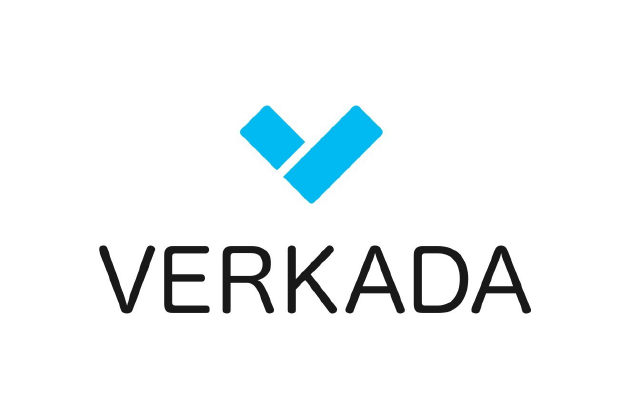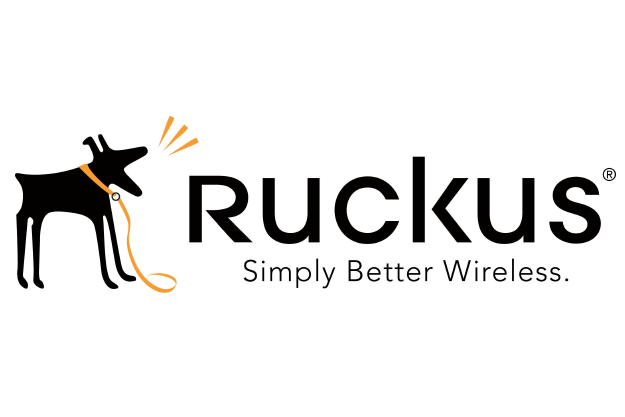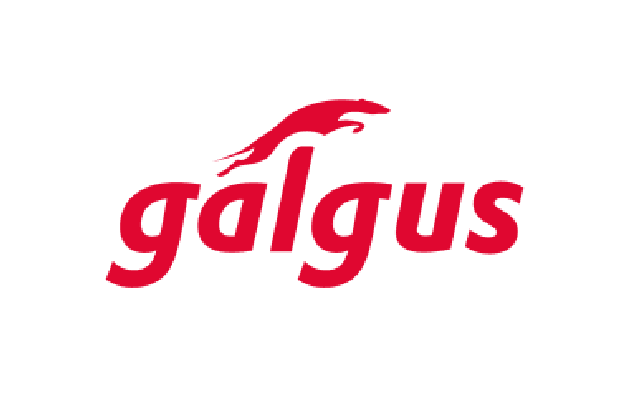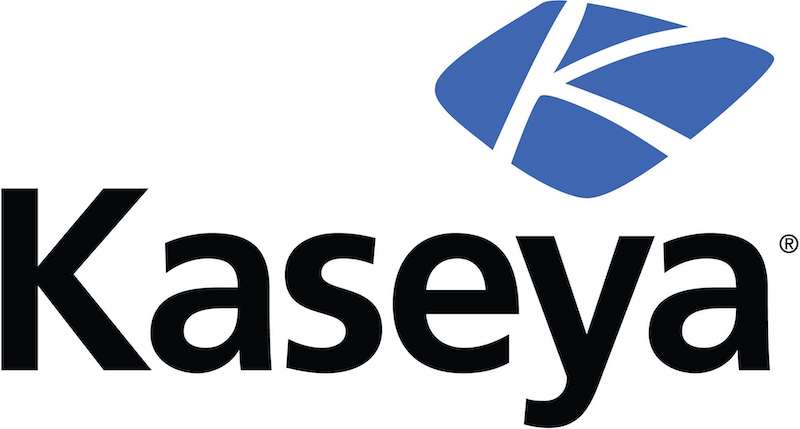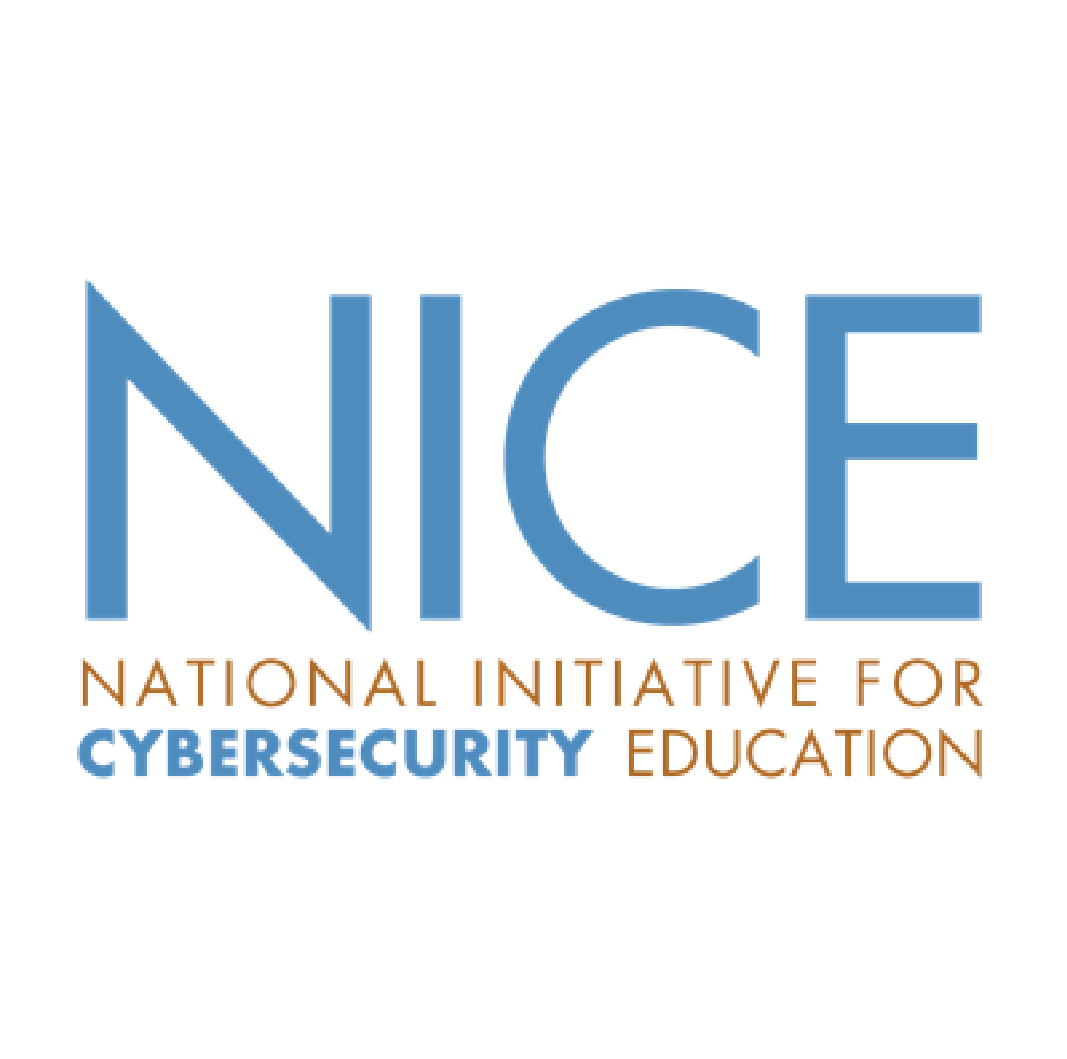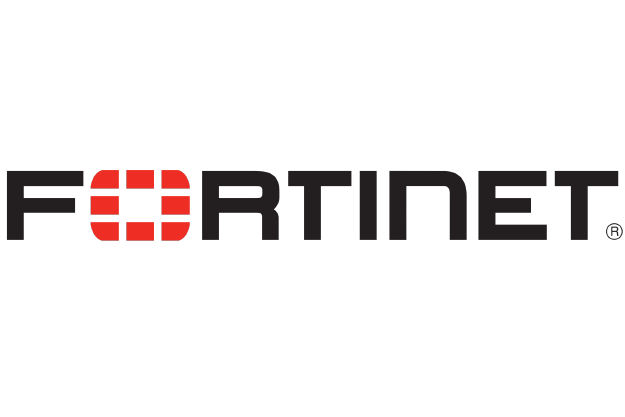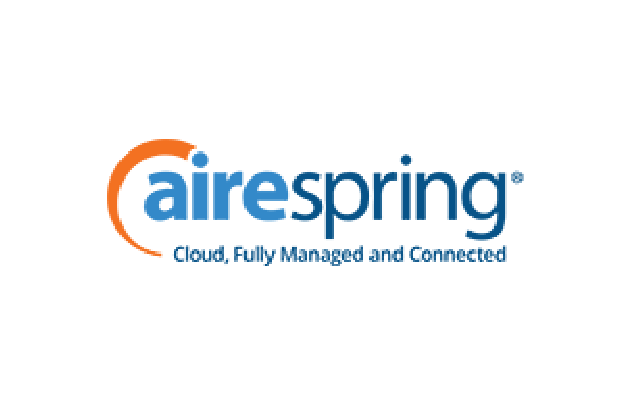 Trusted By
Over its decades of experience, NAS Wireless has catered to countless organizations and provided secure systems in the healthcare, aviation, warehousing, military, government, education, transportation, hospitality and commercial sectors, amongst others.
Some of our most notable projects include:
Wireless networks for 50 of the Superior Courts in CA, the San Diego Metropolitan Transit System, MSC Global worldwide, and Stein Mart.
Router, switch, firewall and wireless network for Chicago's O'Hare Airport.
Wireless network for Grantley Adams airport in Barbados.
Baggage handling and facial recognition wireless network at SFO Airport.
Wireless networks for Nellis AFB in NV, and Anderson AFB in Guam.
Troubleshooting and design for over 200 hospitals in the US, including some of the largest in New York, New Jersey, and Los Angeles.
Full networks for over 300 warehouse and distribution centers worldwide in 11 different countries. Warehouse customers include MSC Industrial Direct worldwide, KEMET worldwide, and Stein Mart in Lithia Springs, GA.
Wireless and surveillance networks for high end resorts worldwide, including the Four Seasons Koele Lodge and Manele Bay in Kauai, the Mariotts, W's and Sheratons, including locations at Poipu Beach, and for the Mayan and Royal Resorts throughout Mexico and St. Maartens.
Our highly experienced team also holds the following Network and Security certifications: