Common Security Challenges
Does your IT organization use cloud-based applications to store sensitive business and employee-based data?

Are your end-users working on multiple devices from remote locations?

Are your users reporting increased wait times in accessing company resources across your network?
Let us provide you a free report on where the problems are today!
Stay Ahead Of Security Threats
The global total cost of a data breach averaged $3.86 million in 2020 (www.cyberdefensemagazine.com). Cybersecurity is all about staying ahead of threats vs managing them. Being informed about what is threatening your digital environment is no longer a choice - it is necessary.
Our complimentary remote network assessment report uses leading technology to go beyond network discovery and documentation, providing IT leaders with value-added intelligence that empowers you to safeguard your environment. Our assessment report compares multiple data points to:
Uncover hard to detect issues

Measure security risk

Recommend a security plan

Track remediation progress
Is your network providing the protection you need to stay safe?
"There is a considerable amount of expenses, time and resources on the line when it comes to a security breach. Our team successfully provides real-time, holistic insight into your current environment, empowering IT leaders to make confident decisions regarding their network performance."
CEO/Director, NAS Wireless, Jim Bradfield, Jr.
Transform Your Assessment Into Value
Our complimentary remote network assessment report allows you to identify existing security threats, empowering your organization to:

USE YOUR RESOURCES FOR YOUR BUSINESS, NOT SECURITY BREACHES
By allowing us to continually monitor and evaluate your network for security loopholes and threats, our team of experts work to prevent the extraordinary expense and time lost to breach-recovery efforts; which in 2020 took an average time of 280 days to identify and contain (www.cyberdefensemagazine.com).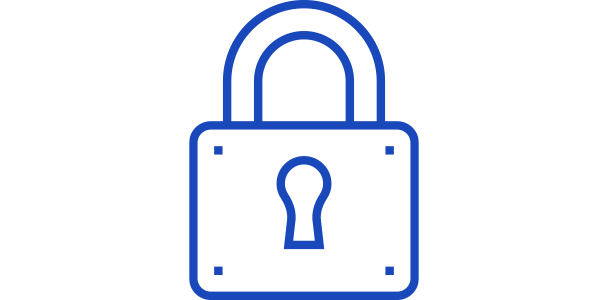 MAINTAIN BRAND INTEGRITY
By proactively assessing your network, you can ensure the integrity of your operations and continue to focus on what matters most: serving your clients.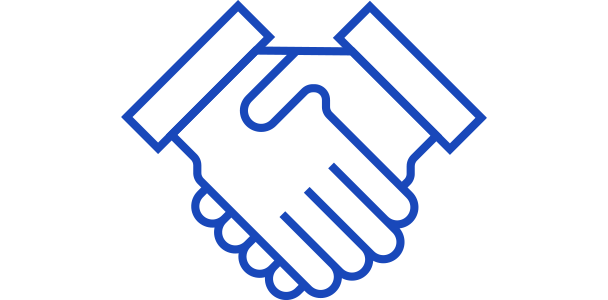 PROTECT FROM RANSOMWARE
Eliminate any opportunity for ransomware attacks; which in 2020 were 73% successful when launched against businesses (www.cloudwards.net).
Request Your Complimentary Remote Network Assessment Report