Our highly skilled team at NAS is dedicated to providing a seamless experience.
Here's how your organization's project structure will improve: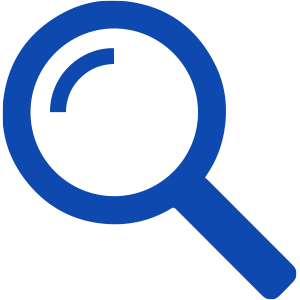 Help you gain clarity and determine what you require from your project, whether it's assistance with account management, field engineering, project management, or technical management.
Dedicate staff to support your projects wherever they're executed across the world. These staff members will fully integrate into your team and provide valuable expertise to improve your operations.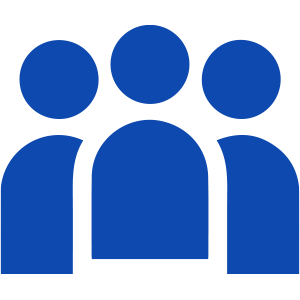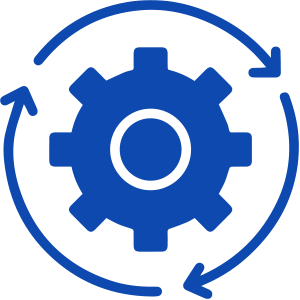 Build processes ensuring all elements validate existing processes, align with your company's existing culture and business methodology, and match your way of working to encourage a smooth transition.
Ensure all processes aim to maximize productivity by offering accountability and ease of use.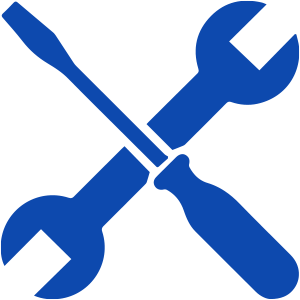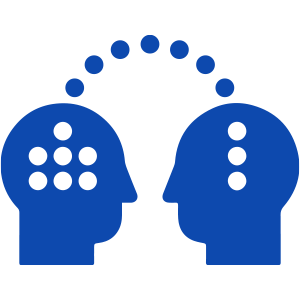 Set up a shared directory involving Google Drive, Teams, OneDrive, and any other tools that boost your team's performance and stimulate coordination.
Once all projects are identified, you'll get a basic outline of a process with a tentative timeline on how long each task will take to complete. You have full control of approving a task, based on your requirements. This way, you get to determine the final result and ensure it meets your expectations.