NAS Wireless prides itself in providing complete wireless solutions to businesses like yours. Strategic partnerships have allowed us to expand our services and provide holistic solutions covering every aspect required by modern organizations.


A global market in business communications, Mitel provides over two billion business connections with its enterprise, cloud, and collaboration applications. In its 45 years, Mitel has provided flexible and customized solutions to meet customer needs and drive the industry forward.
Recognizing the need for communication in today's environment, NAS Wireless joined forces with Mitel Networks to provide complete and enhanced solutions to cater to your business's communication and support needs.
Both companies found common ground by identifying how crucial effective communication is today; with combined expertise, we can deliver exactly that. In fact, we've been a long-time partner and installer of Mitel solutions and, together, we've been able to design and build highly complex and technically challenging platforms that have helped countless businesses boost their operations and grow.
This collaboration to provide affordable and flexible voice, video, and data solutions have allowed us to help provide organizations with unequalled cost savings and unparalleled stability over the long-term.


The growing use of technology and communication networks have also introduced new threats that harm the stability of your business. 7Signal is a leader in wireless monitoring and provides comprehensive insight into wireless networks, thereby providing stability and control and allowing organizations to thrive.
7Signal's state-of-the-art cloud-based wireless network monitoring platform constantly tests and measures WiFi performance, allowing it to deliver fast solutions to any wireless issues your organization faces and creating robust connections for mission-critical devices, applications, and users.
With 7Signal's expertise, NAS Wireless can deliver incredible levels of wireless stability and security. As a leader provider of wireless network analytics, 7Signal expertly identifies any issues in transmission, reception, and instability in any wireless network it's deployed into.
Remote work is as popular as ever and NAS Wireless and 7Signal's combined expertise can provide premium-quality network designs and deployments, thereby providing a seamless wireless experience. For a lightning-fast experience inside and outside your office, you can gain immense wireless infrastructure stability and cost-savings.


Altai Technologies' extended range Super WiFi product line delivers standard WiFi connectivity to any wifi enabled device over distances 10 times that supported by standard WiFi access points. As a result, Super WiFi is able to address large enterprise and public wifi applications with far fewer devices while saving significant costs related to installation, backhaul, power drops and location rental.
In addition to covering extreme distances, Super WiFi's advanced interference and throughput optimization technology allows it to perform well even in the most challenging RF and limited line of sight use cases. Super WiFi redefines where WiFi can serve as a feasible connectivity solution and is a proven technology with thousands of deployments across 100 countries around the world.


NAS Wireless has partnered with Eagle Eye Networks to bring the latest web and cloud-based video technologies to our customers, making cameras easier to use, more accessible, and affordable. While camera systems have traditionally been complex, challenging to manage, and expensive to maintain, NAS Wireless has eliminated several problems by teaming up with Eagle Eye Networks, founded on the principle of making video security easier for all of us.
Eagle Eye was chosen for their design, developed by a team of focused engineers with backgrounds in developing large-scale cloud systems. It's a ground-up creation designed to be multi-tenant, robust, reliable, and highly scalable. As an Eagle Eye Networks partner, NAS Wireless is dedicated to delivering top-tier service to our customers, an essential distinction from product-only companies. Our company goal is to ensure the end-to-end solution we present meets your every need as a managed service provider.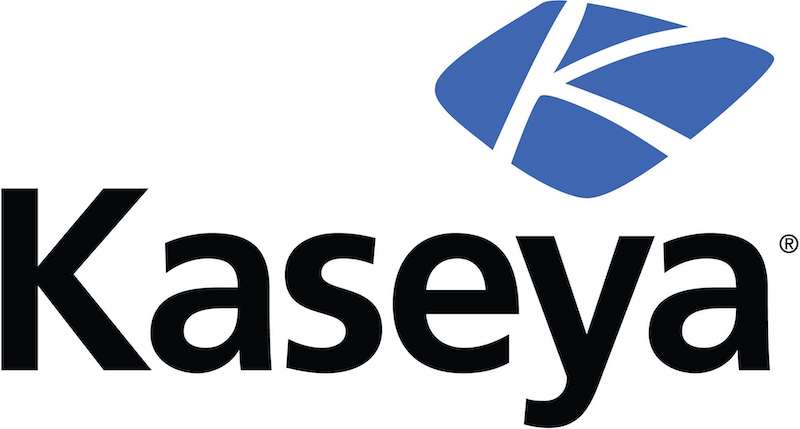 For over 20 years, Kaseya has provided the best-in-breed technologies that efficiently manage, secure and backup IT under a single pane of glass. NAS Wireless and Kaseya have allied to help multi-function IT professionals get the most out of their IT tool stack. Kaseya's product suite uniquely enables NAS Wireless to deliver the most comprehensive, integrated IT management platform, comprised of industry-leading solutions from their companies' deep portfolio.
With more than 40,000 organizations worldwide using these industry-leading IT solutions, NAS Wireless continues to build on the proven success in bringing the best tools to solve your network and infrastructure needs.