The internet is a wonderful place to do business and connect with your customers. It also means that you are at risk of being attacked by cybercriminals who want to steal information from you or even destroy your company's digital infrastructure.
Cybercriminals can be anyone from an individual hacker looking for fame and notoriety on the dark web to state-sponsored actors hired by foreign governments. In this article, we'll be discussing the need for cybersecurity and what steps you can take to protect your business from cyber threats.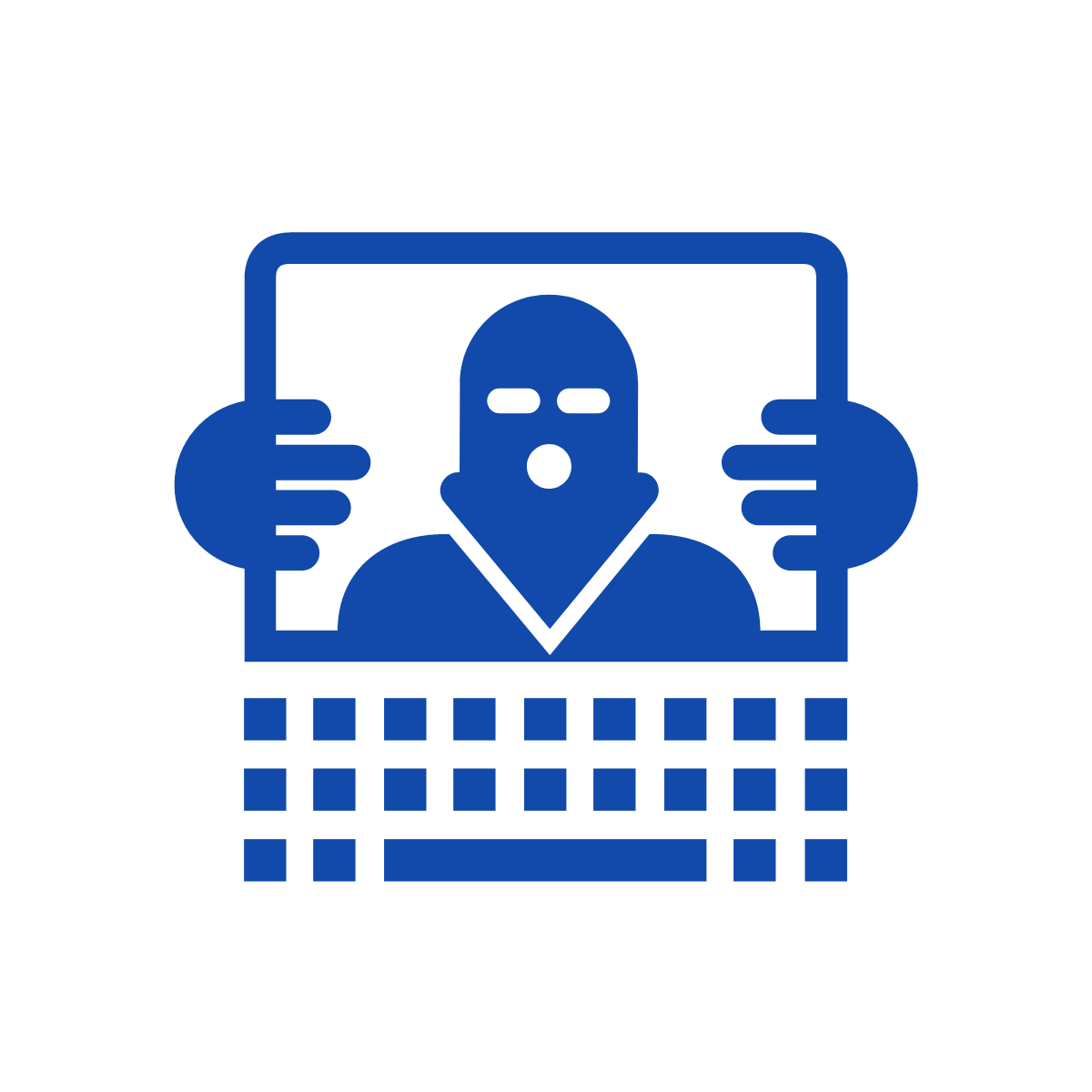 The Increase in Cyber Threats
Businesses are often the target of cybercriminals. Security breaches can be initiated in many ways, from phishing emails to spear-phishing campaigns to exploiting a vulnerability on your website or network. In the first half of 2020 alone, data breaches exposed 36 billion records. Additionally, over 18 million websites are infected with malware at a given time each week.
Cyber threats can result in a massive financial impact. You can lose valuable customer data and even a loss in customers themselves. Apart from this, you can have a tarnished reputation that can affect your company's bottom line or lead to bankruptcy and face increased legal fees due to lawsuits from customers for the use of their information without consent.
In fact, as of 2020, the average cost of a data breach was $3.86 million. Furthermore, 34% of businesses hit with malware took a week or more to regain access to their data. These stats show that cybercriminals are becoming more sophisticated, and it is vital to take steps now to protect your company.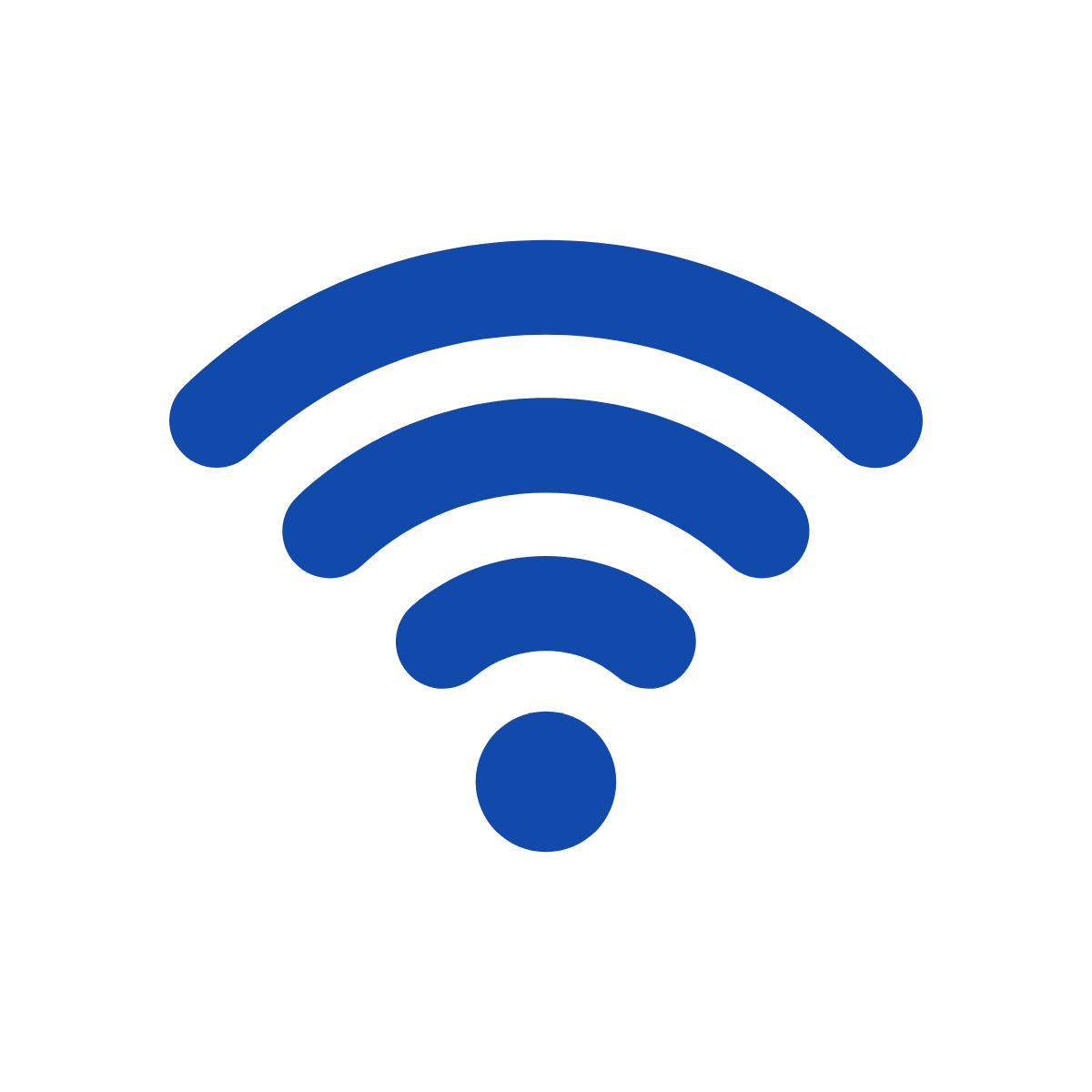 Why You Need a Secure Wireless System
A state-of-the-art wireless system can significantly protect you from cyber-attacks. This is because the wireless system will encrypt all data before it leaves your company's network.
This encryption protects against man-in-the-middle attacks, which occur when a hacker intercepts information from two parties by pretending to be one of them and then sends out false or modified messages that can cause damages such as theft of customer data. Having a secure wireless system can also be a key to your compliance with industry regulations, such as HIPAA.
A secure wireless solution can also help your company maintain its competitive edge in the marketplace, for example, by preventing information theft and data breaches that could lead to customer confidentiality issues. Trust with customers is critical if you want them to stay loyal and engaged.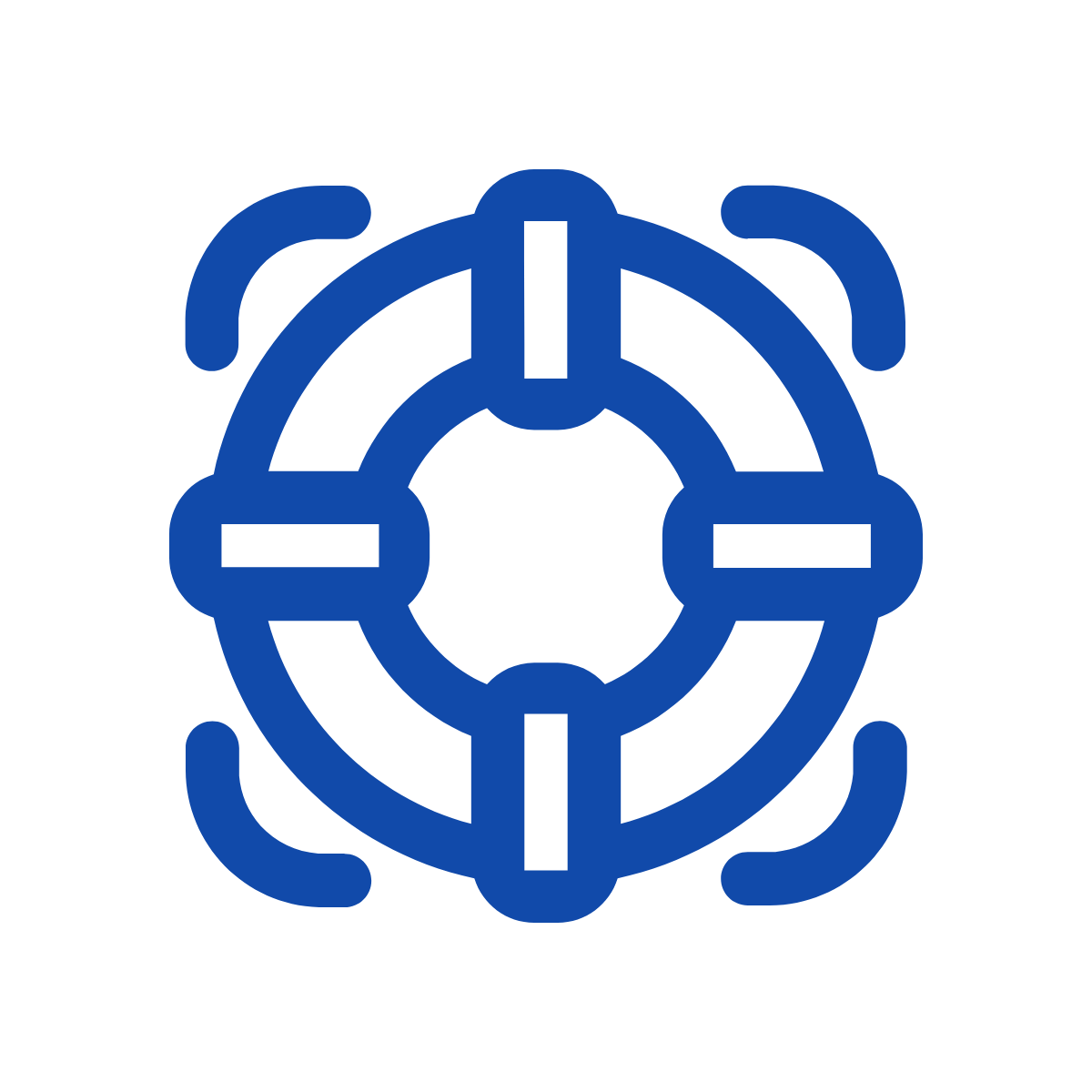 How Can NAS Wireless Help You?
Cybercriminals are everywhere, but they're not invincible. Your business will be significantly more secure against threats like data breaches or malware attacks with a few simple steps.
At NAS Wireless, we offer a variety of options for installation and an easy-to-use interface that allows you to manage permissions on the go. With over 20 years of experience in wireless networking, our team is equipped to take care of all your networking needs.
It's time to take cybersecurity seriously—the risks are more sophisticated, it's more challenging to identify them, and the consequences for businesses are higher. Get in touch with us today and let our team take care of your business's wireless needs.