Video surveillance systems are an effective way to deter crime, increase safety and improve customer service in any small or medium-sized business. Video can also act as a powerful evidence-gathering resource for the police during investigations.
With so many options available today, it can be hard to know which one is best suited to your needs.
Here are some tips for selecting the right system: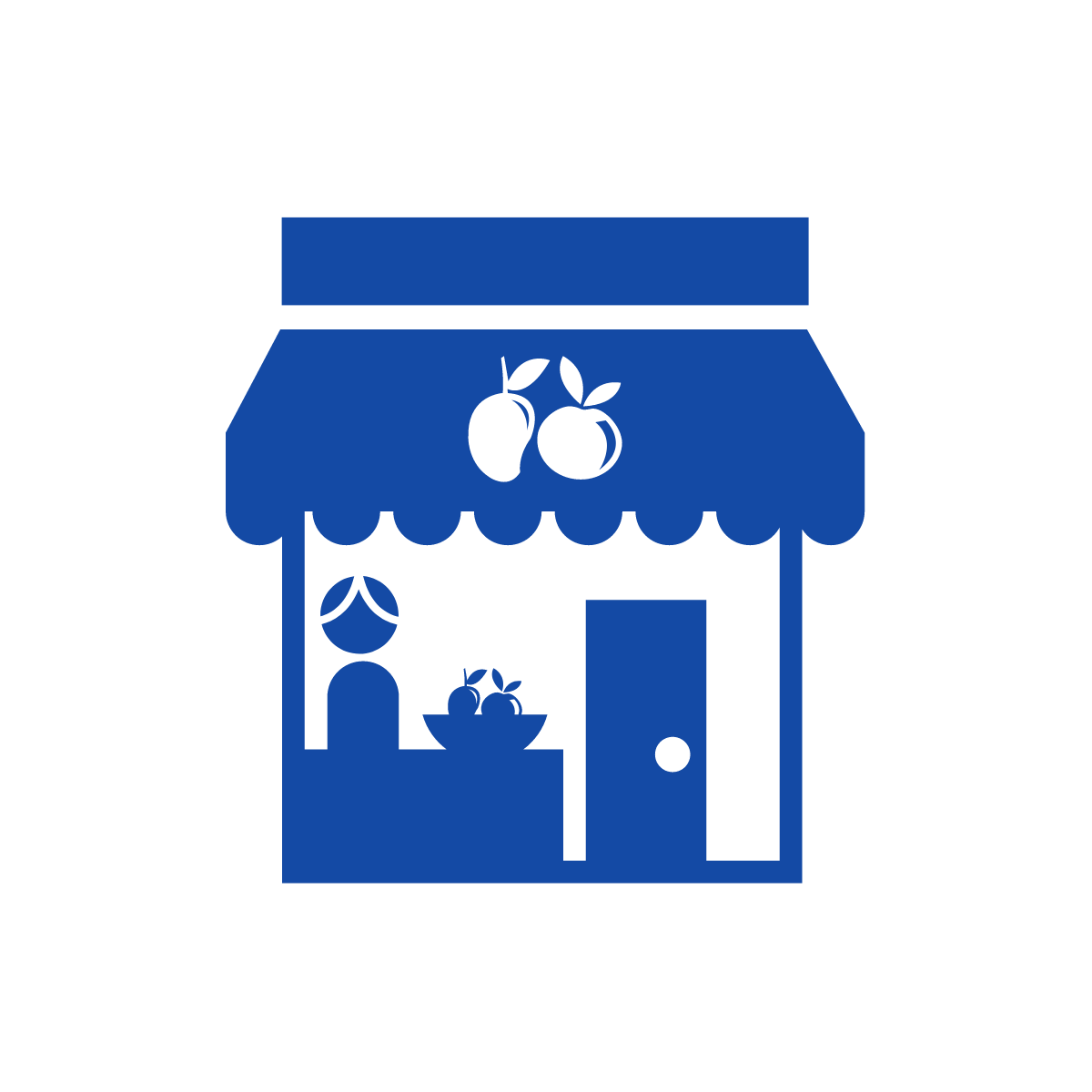 Consider the Size of Your Business and Your Needs
Large businesses such as retail stores with multiple entry points usually need a system that can monitor multiple locations at once. Smaller operations, on the other hand, are often best served by a few strategically-placed cameras.
Your employees are your most valuable asset, so be sure a system can give you the coverage you need to protect high-traffic areas like warehouses, shipping/receiving docks, and back offices. You'll also want to identify any specific needs or concerns that may impact your decision, such as the layout of your building or access to power.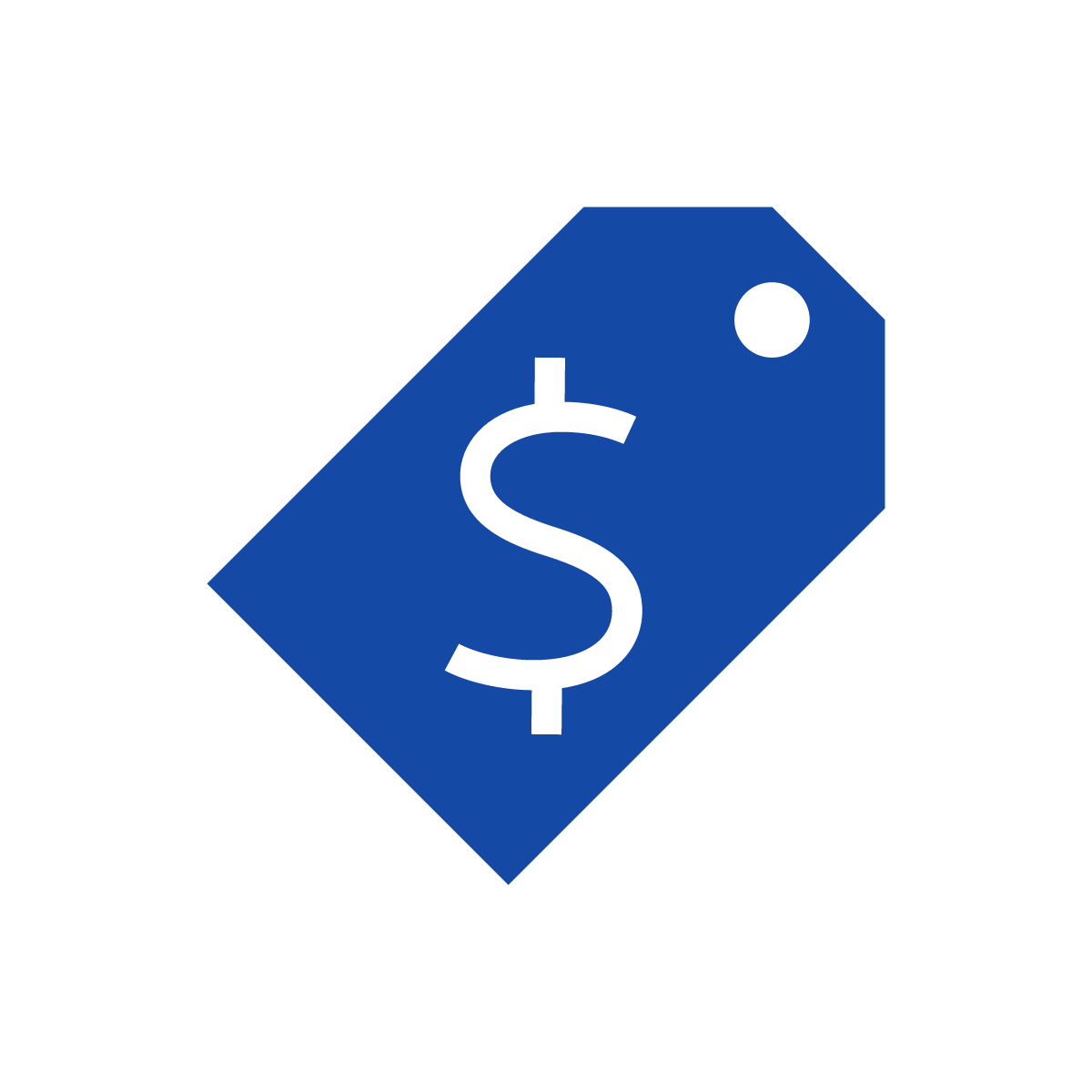 Determine How Much You're Willing To Spend
Your system's cost typically depends on the number of cameras and video recorders you need. Additionally, some systems require additional hardware like hard drives or DVRs to store recordings and accessories like lenses that help you customize your system.
If you're on a tight budget, start with the basics and add cameras as needed. You can also choose to install dummy cameras with motion detectors, so thieves think they are being recorded when they really aren't.
Think About Any Additional Features You May Need
You'll want to look for a system that features removable storage because this allows you to expand your system at any time.
Some cameras also feature innovative night-vision capabilities or built-in microphones and speakers so you can observe an area without having to install hidden equipment. Others include advanced analytics tools that improve video quality, provide real-time feedback, and detect anomalies. Also, check to see if your cameras offer features like pan, tilt, and zoom capabilities for increased flexibility.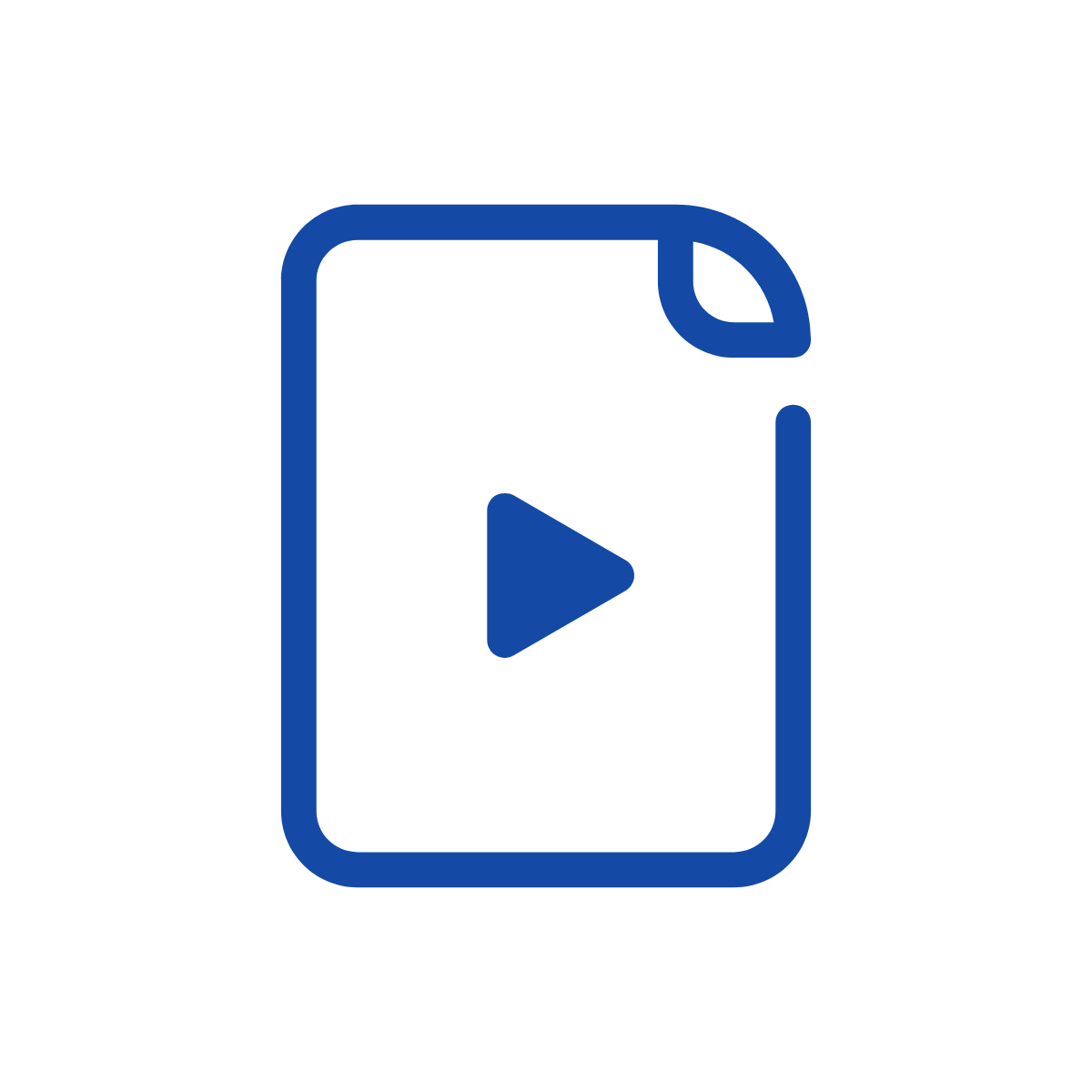 Make Sure the System is Compatible With Any Existing Systems
Make sure your system is compatible with the video management software you're considering using to control and monitor your cameras. If it's not, you may be able to use third-party software to convert videos into formats that will work with your existing manager.
You'll also want to consider compatibility if you plan on sharing images and information with police because some systems are incompatible with others.
Let NAS Wireless Take Care of Your Video Surveillance Needs
NAS Wireless can help you set up an effective video surveillance system to improve safety, security, and customer satisfaction. Our experts are available for consultation on all your business needs. Contact us today to learn more about our products and services.