Did you know that 95% of businesses experience some sort of theft? If your company is like most, you have probably taken steps to protect your property with a security guard or cameras. But all video surveillance systems aren't created equal.
One way to improve your business security is by installing an IP video surveillance system. These systems can help businesses keep their inventory secure, prevent employee theft, and deter burglars from breaking into your property. Here's everything you need to know about choosing the right IP video surveillance system for your business:
Understand what an IP Video Surveillance System is
An IP video surveillance system is a system that uses network-based recording and live or prerecorded video feeds to capture, store, analyze, manage, monitor, and playback images.
You can set it up to record events and alerts with an IP camera from single or multiple locations. IP video cameras can also work in tandem with other network-connected devices, such as alarm systems, for greater security.
Unlike analog cameras that require a power cable to transmit the signal, these systems use digital technology and Internet Protocol (IP) networks to stream video.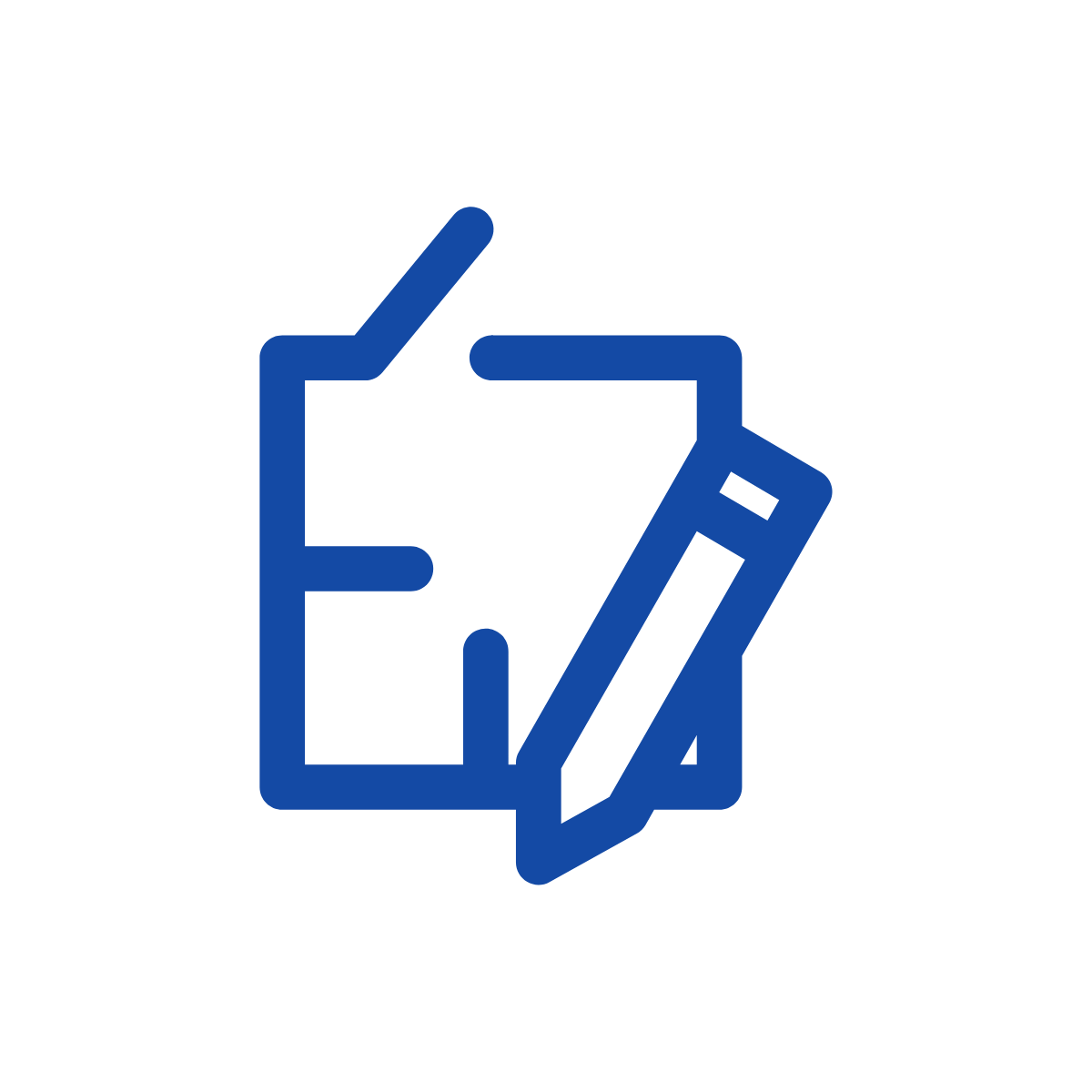 Determine what your needs are
Before you start shopping, take a good look at what your security needs are. Do you need to cover the outside of your business? What about inside spaces like storage areas or workrooms? Will it be necessary for the system to integrate with existing equipment and surveillance systems in place on-site?
If so, make sure that all the cameras are compatible. It's also important to determine the size of your property and the number of employees to get a sense of how many cameras are needed. This will lead to the right number of cameras and a better understanding of your budget.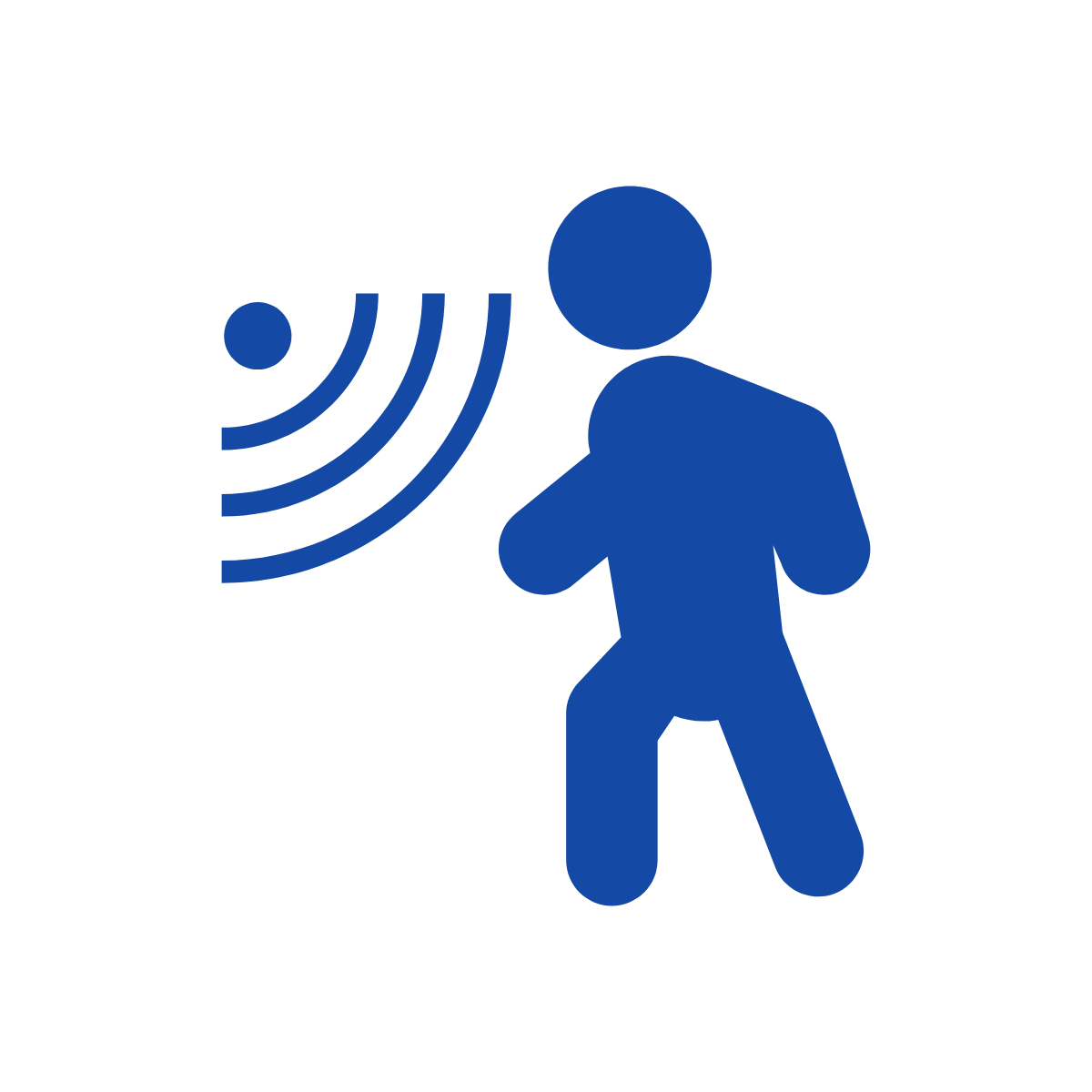 Consider whether or not you want additional features
You may also want to consider whether or not you would like the system to come with additional features, such as motion detection and video analytics. These can be useful for identifying people's faces in a crowd (or intruders), giving notifications when any event occurs on-site and continuous monitoring of your property.
Of course, this depends on your budget, determining the type of system that will work best for your needs.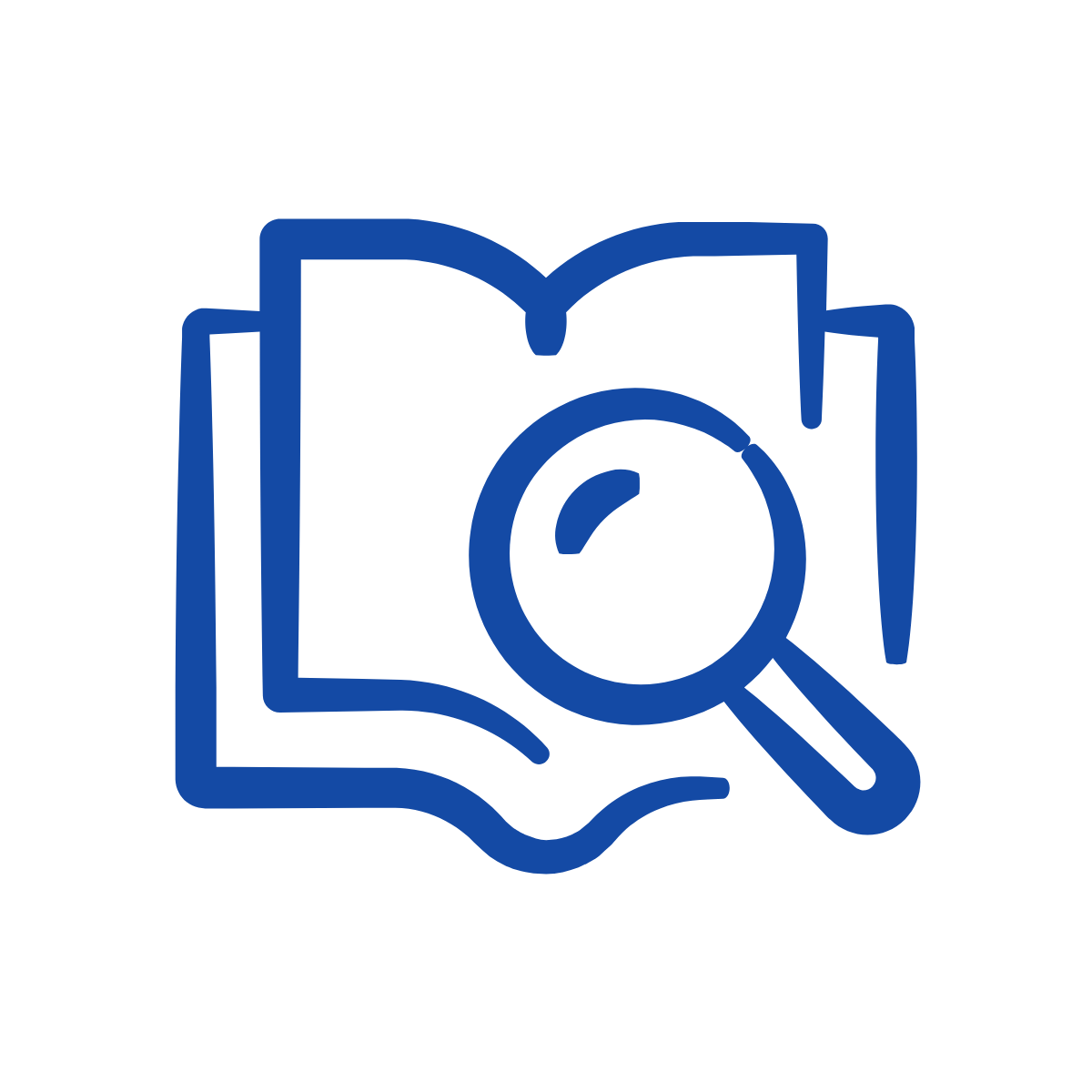 Research the different types of IP video surveillance systems
There are a number of different IP video surveillance systems that vary in cost and function. Here's what you need to know:
Standalone Systems: A standalone system typically consists of one camera, which is easy to set up and use. However, it may not offer the same level of coverage as other systems because there is only one camera.
Network Systems: A network system is a more expensive option, but it can be used to monitor several locations at once and store footage from those sites for later viewing. The downside is that the cameras may need additional hardware, which adds to its overall cost.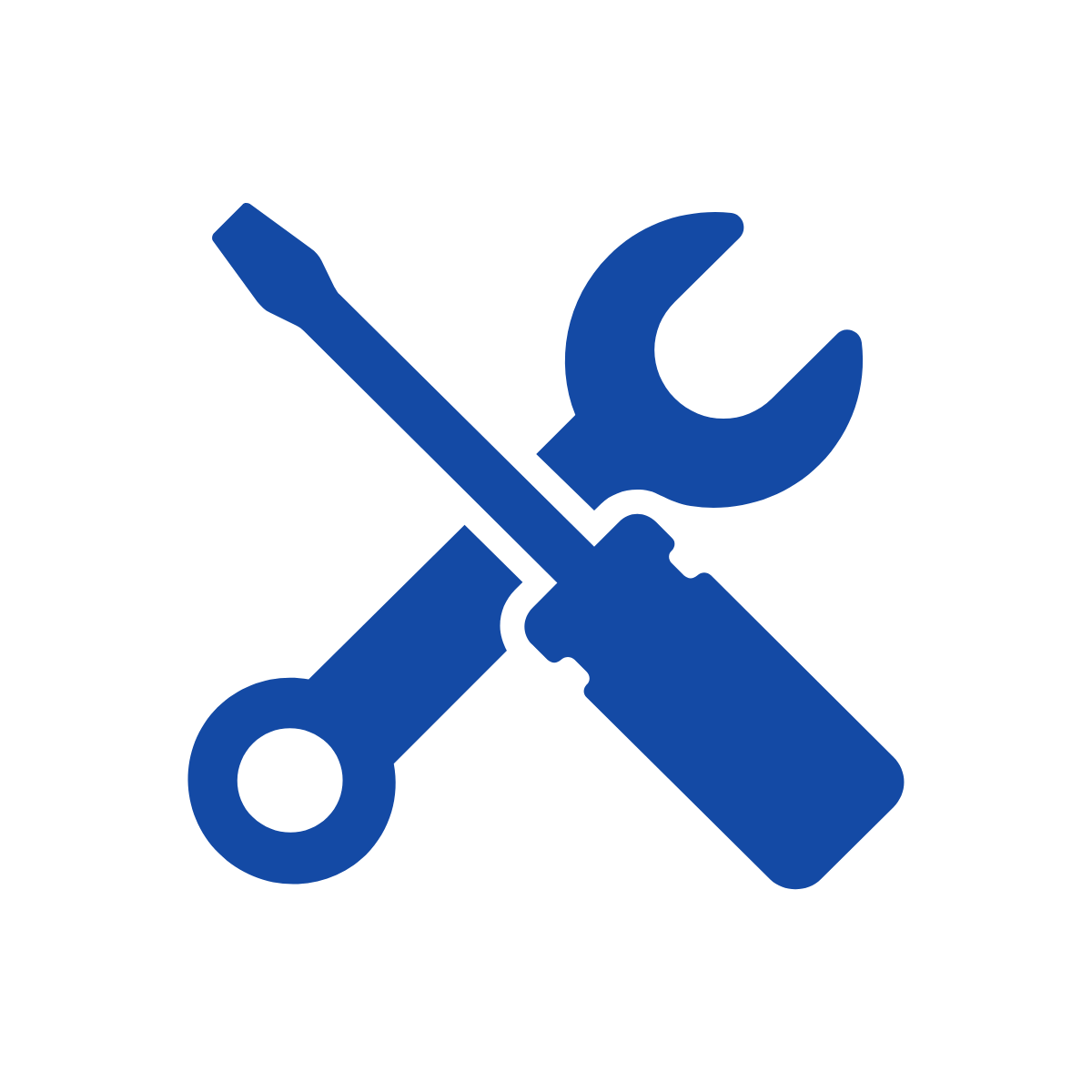 Install your system and test it out
Once you've decided on the type of IP video surveillance system that best suits your needs, it's time to install it. Once everything is set up and functioning properly, keep in mind these tips for successful installation:
Making sure all cables are connected securely
Ensuring cameras have power and a clear view of what they're supposed to be monitoring
Testing cameras to make sure images are clear and that they're able to capture what's happening in the area
Setting up motion detection on camera for automatic recording of activity when movement is detected.
A reliable IP video surveillance system can be the difference between a successful business and one that gets robbed blind. Which is why it's so important to choose wisely, weighing all your options before making a decision.
If you need help with this process, NAS Wireless has an expert team of engineers ready for anything! Get in touch today if you have any questions or would like more information on how we can help make your life easier when it comes to securing your property or assets from theft and vandalism.