Wireless networks are essential for today's modern business. The ability to work from anywhere, anytime is a huge advantage of wireless networks, and the need for reliable connectivity is more important than ever. However, not all wireless network providers are created equal; what may be true for one company might not be true for another.
Businesses need a strategic and practical approach to buying and deploying wireless networks to get the most out of them. The issues mentioned below are essential for any business today, whether you're a small startup or an established corporation.
The following is a list of the top issues for wireless network providers that any business should consider: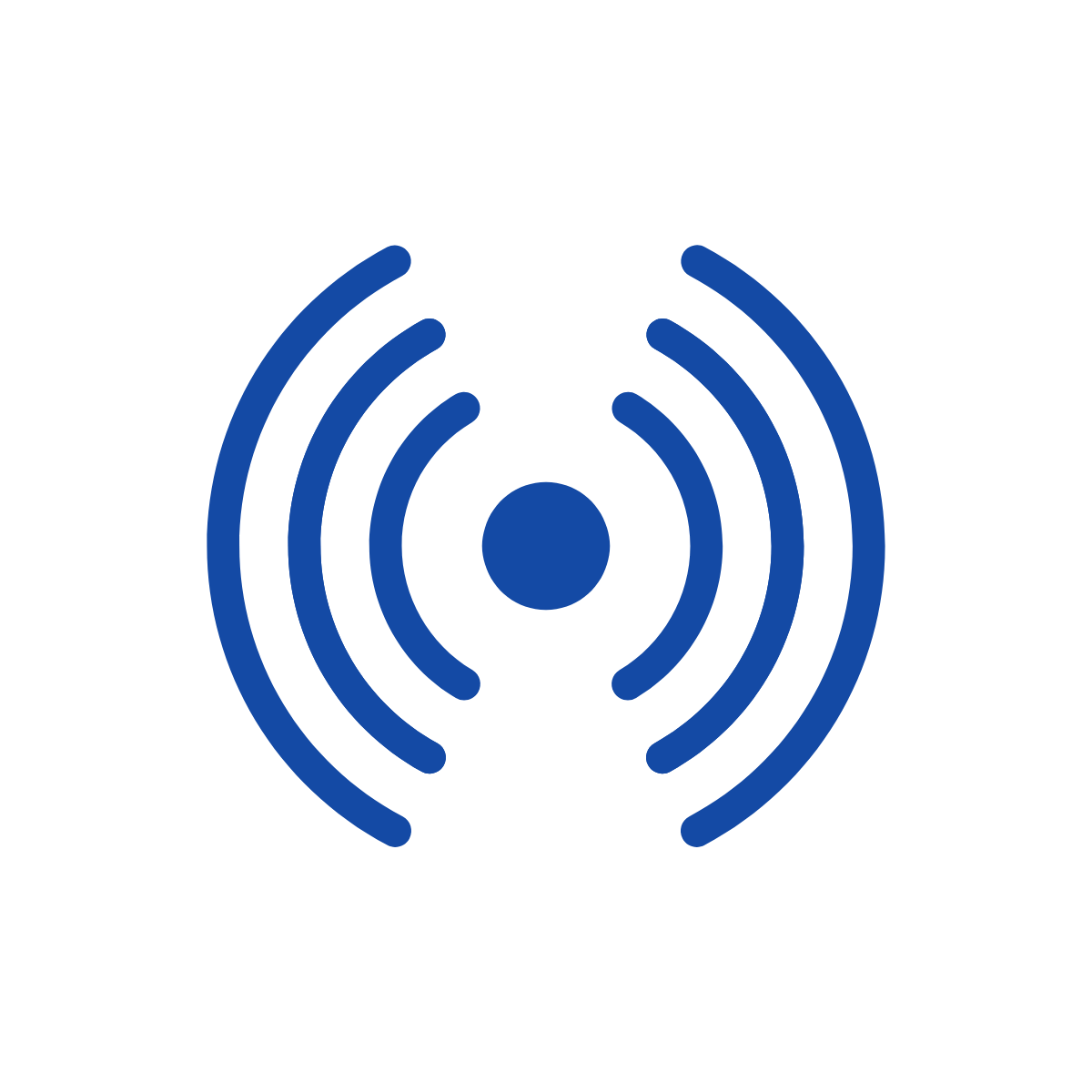 Poor Network coverage and Reliability
Do not settle for anything less than perfect when it comes to network coverage and reliability. A strong wireless signal that keeps on working is essential for any business.
This is crucial especially if you're in an industry where no network access would be problematic, such as healthcare or construction. If your chosen provider can't offer reliable coverage throughout all locations of your business, then it is not the right choice.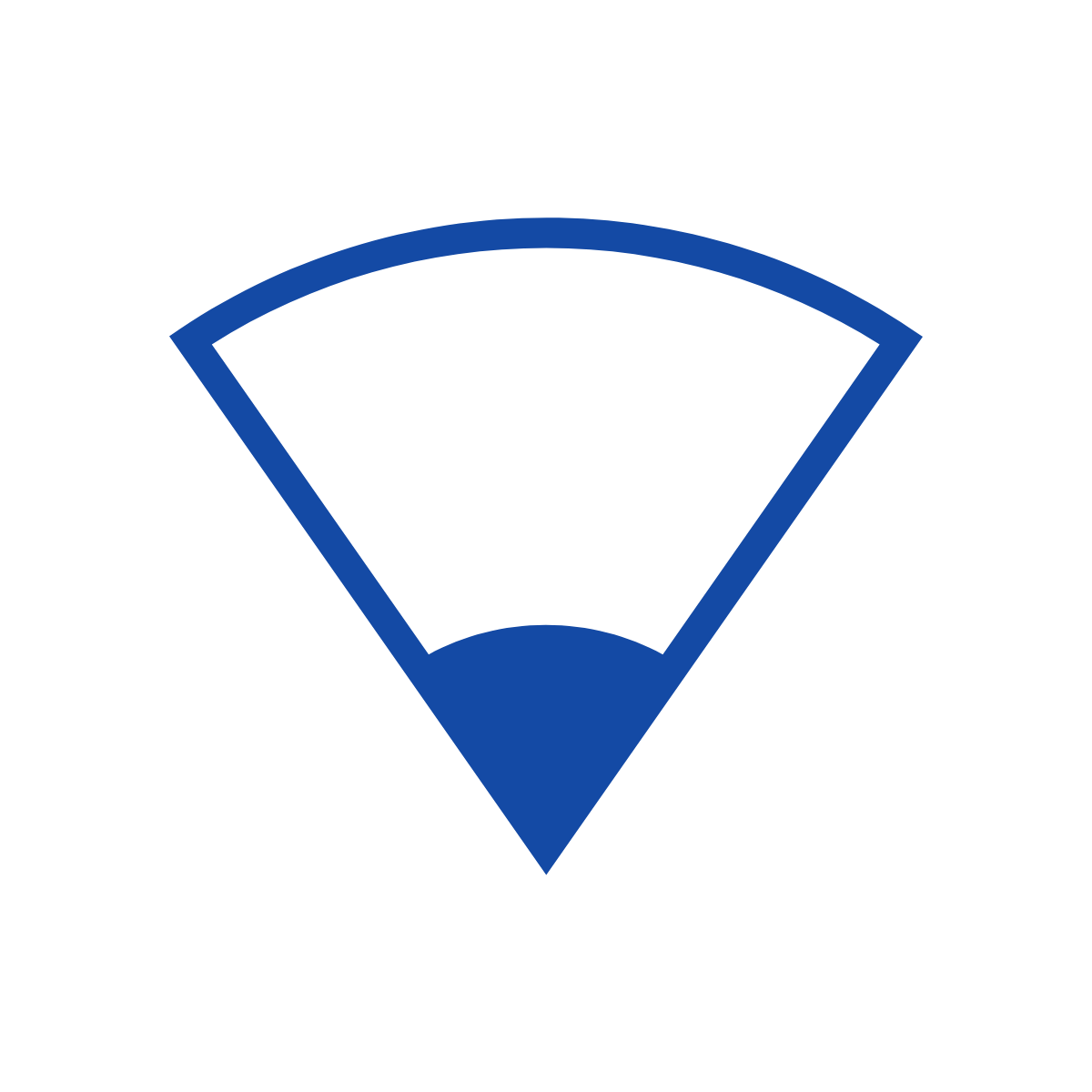 Limited Hotspot Diversity
One of the biggest issues related to wireless networks is dead spots within your company's walls. Dead spots occur when a business leases more hotspots than they need, cutting costs by deploying less coverage than required.
Having dead spots on your network will stifle employee productivity and waste time and resources, and having more hotspots than you need will cost more in the long run because of increased maintenance costs. Do not skimp on coverage or leasing too many hotspots for your company if you want to stay successful.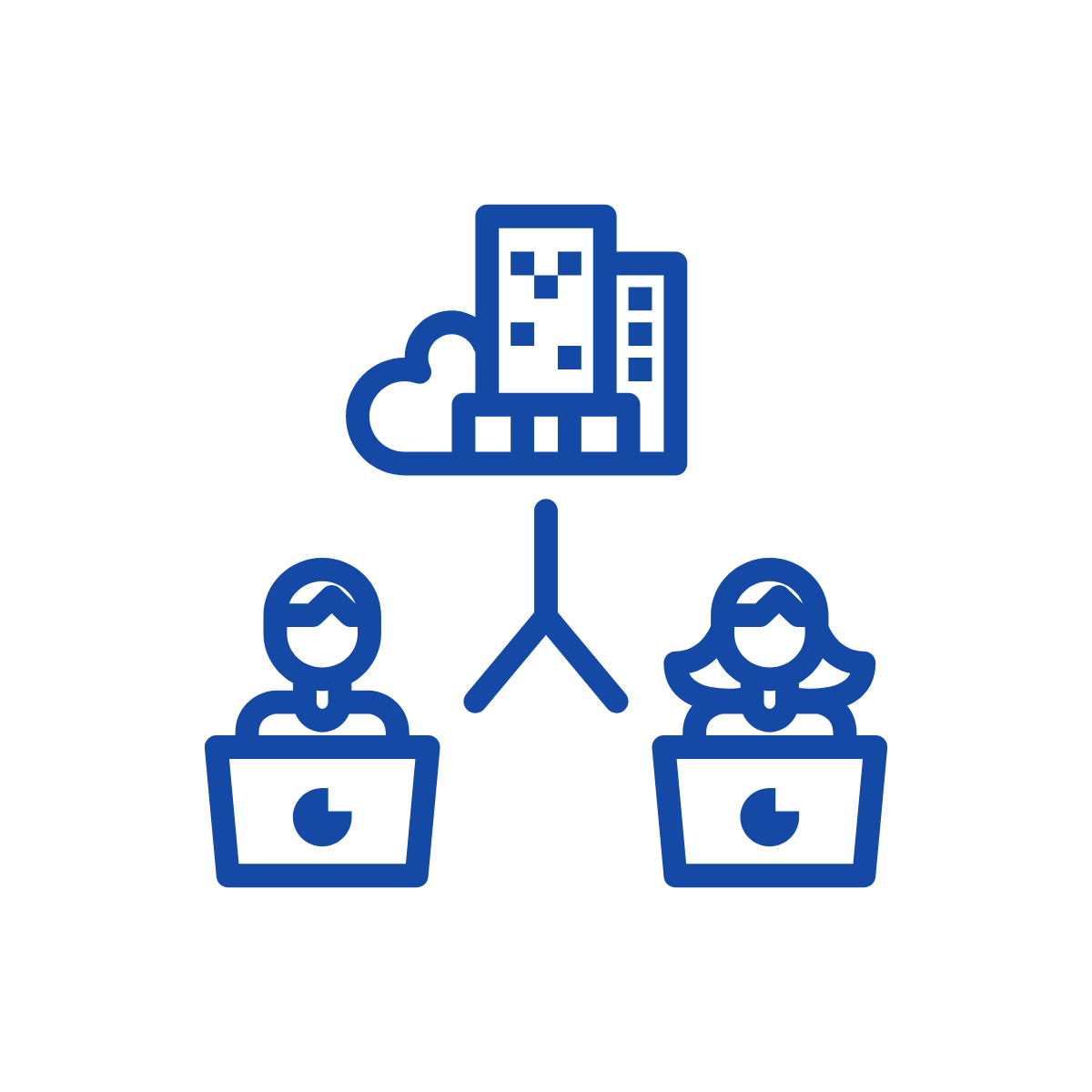 Inefficient Deployment and Management
Choosing a provider that can offer seamless deployment with minimal downtime is essential for adopting a wireless network.
If you're planning to have your employees work remotely, you need to be sure that the provider can set up a reliable and secure network within a short time of deployment without affecting productivity or creating security issues for the company's data.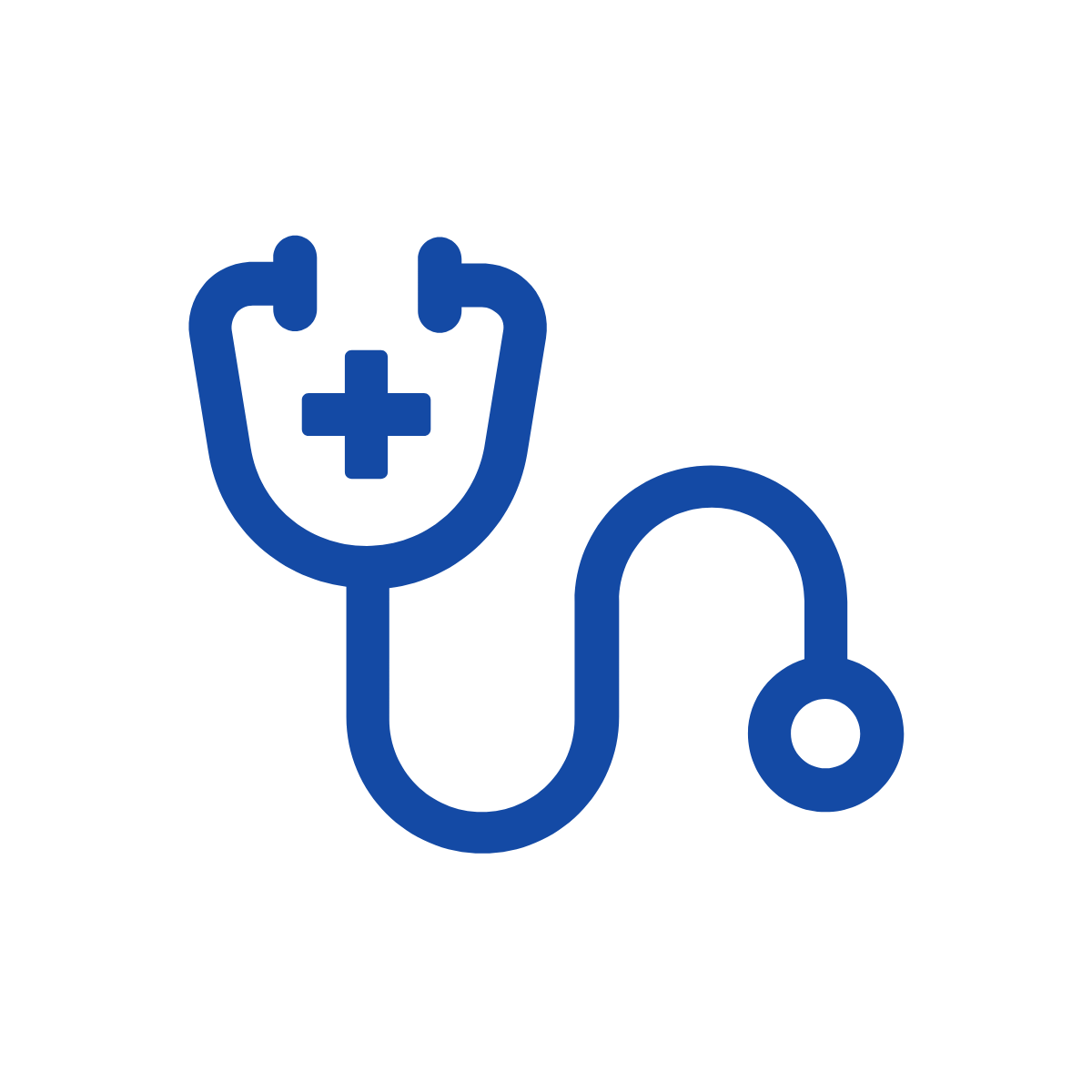 Lack of Wireless solutions for Vertical Markets
Vertical markets such as construction, manufacturing, and healthcare require some special attention when it comes to wireless networks. These industries always have a unique set of requirements that need to be addressed to implement the right network technology within their walls, ensuring that everything is perfectly integrated from day one.
Having a provider that can offer tailored solutions for vertical markets will make it much easier when adopting a new wireless network, saving time and money by having everything set up perfectly right from the start.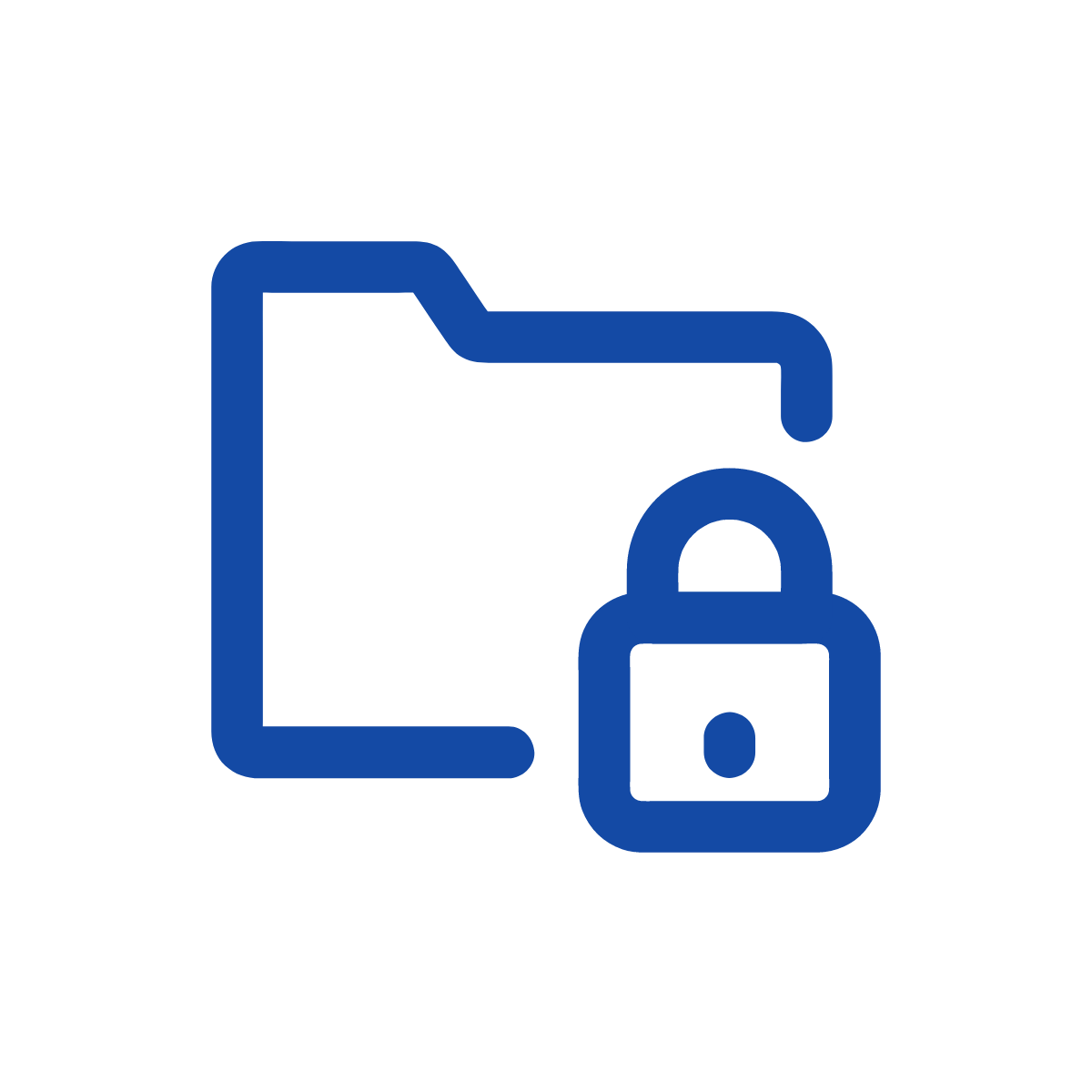 Unreliable Data security and Encryption
Security breaches are becoming more common these days, so businesses should consider data security an essential part of their wireless networks.
Even if your business does not handle confidential data, you still need to be sure that your employee's personal data and other company information are protected at all times.
Data security should be a key feature of any wireless network because wireless networks are typically more susceptible to hacking or data infiltrations than wired networks.
If you plan to use open WiFi to give customers free access to the Internet, you need to make sure that all your employees' devices are protected against malware and other potential threats.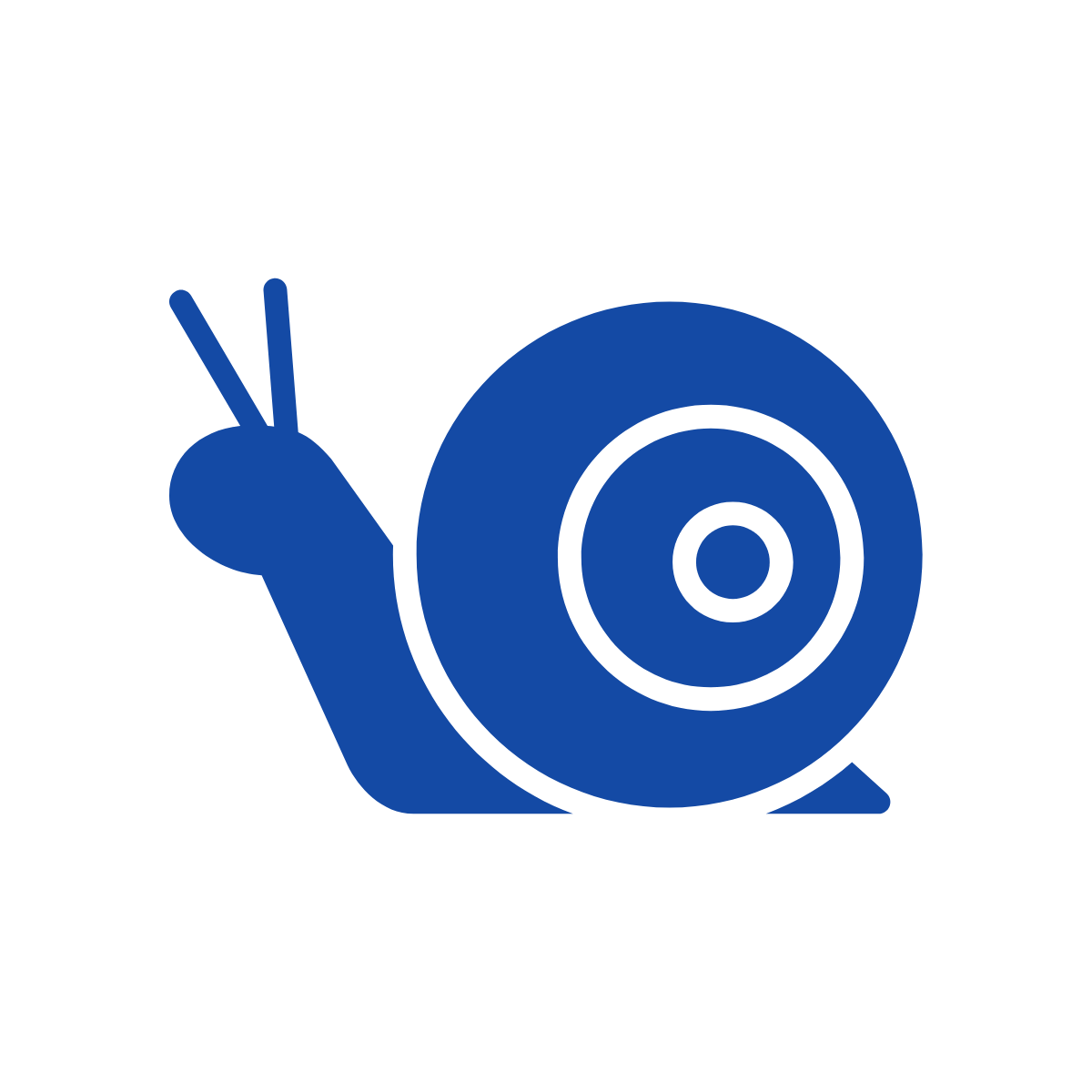 Low-Quality Speed and Bandwidth
Another common issue amongst wireless network providers is poor speed and bandwidth. Poor speeds result in the slow transmission of data between devices, which can create security issues and affect the productivity of business operations because employees will have to wait longer for files and documents to be transmitted between devices.
Poor bandwidth (limited data transfer capacity) means that your wireless devices will not work properly and can result in slow Internet connections for employees and customers.
High-speed, reliable bandwidth is essential for businesses that use their wireless networks for collaboration or other business activities where file sharing and remote access are essential. Having the right provider for your business can make all the difference between a successful deployment and slow, ineffective technology.
Get in Touch Today
NAS Wireless is a leading provider of secure and scalable enterprise wireless solutions, offering full-service provisioning, installation, and support for business customers across the globe. We offer a variety of integrated technologies that allow businesses to choose various options for their wireless networks.
Our customer service team will work with you to determine which technology is right for your company's needs.
Get in touch today and find out how our secure and scalable wireless solutions can make your business more efficient.