In today's world, it's becoming more and more apparent that wireless technology is here to stay. From the cell phone in your pocket to the WiFi connection you're using right now, wireless connections have become a vital part of our lives. Businesses are no exception. The internet has opened up a whole new world for businesses large and small alike, but with this opportunity come some challenges.
One such challenge is having reliable access to high-speed internet at all times without interruption or interference from outside factors like weather or other sources of interference. For many business owners who rely on their online presence as much as they do their brick and mortar storefronts, high-quality WiFi can be an essential tool for staying competitive in today's fast-paced marketplaces. Here are three reasons why you need a better wireless solution for your business.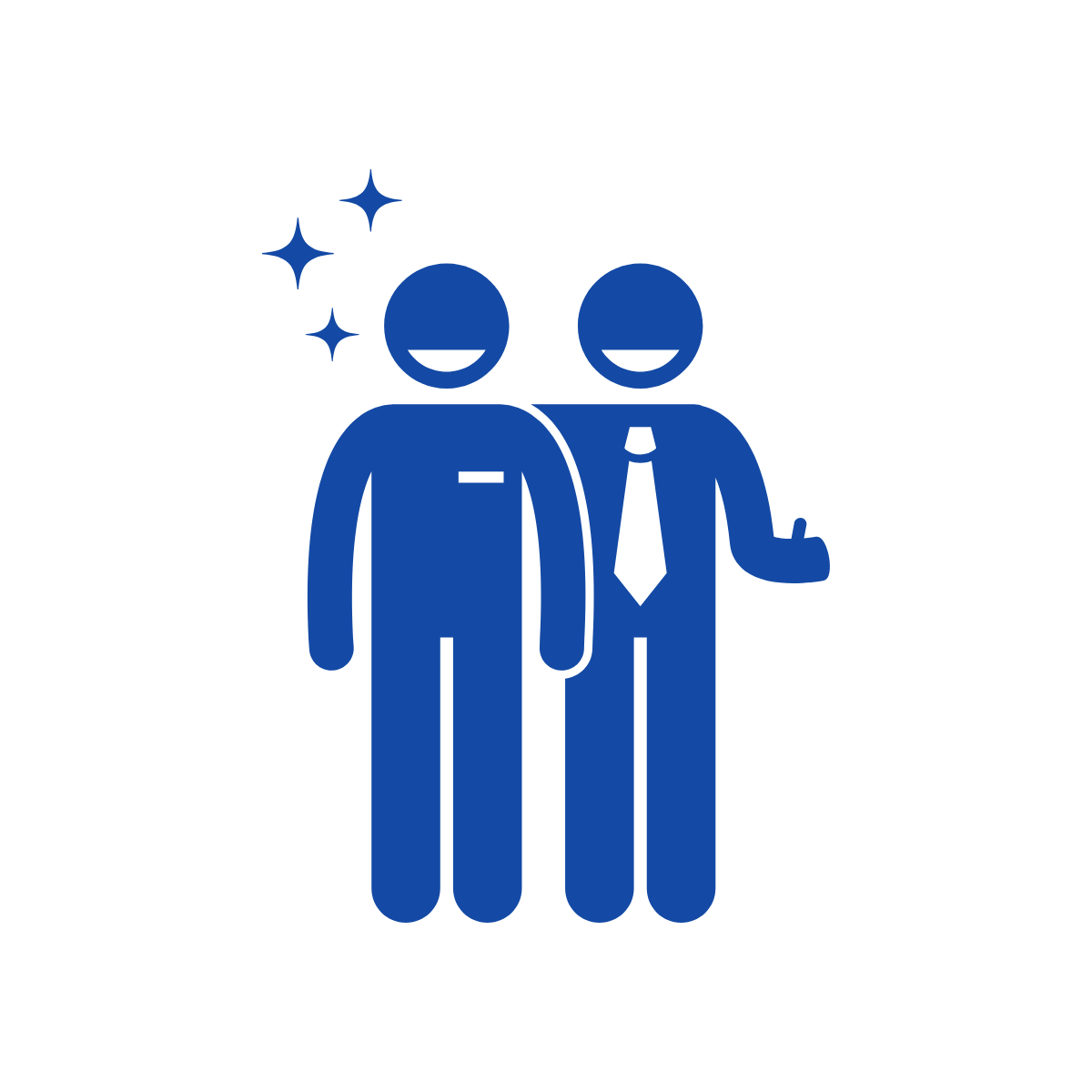 Creates Productivity & Efficiency in the Workplace
A strong wireless connection creates a more productive work environment and fosters efficiency amongst employees. When the signal is too weak or inconsistent, it becomes difficult for employees to stay connected with emails and other essential business resources. Weak signals lead to an increase in mistakes and missed opportunities (i.e., sales).
Apart from this, a strong wireless connection will also boost morale and make your work environment more enjoyable. Employees who are frustrated by a weak signal or dead zones in coverage are much less likely to put their best foot forward, which leads to higher turnover rates (i.e., employees).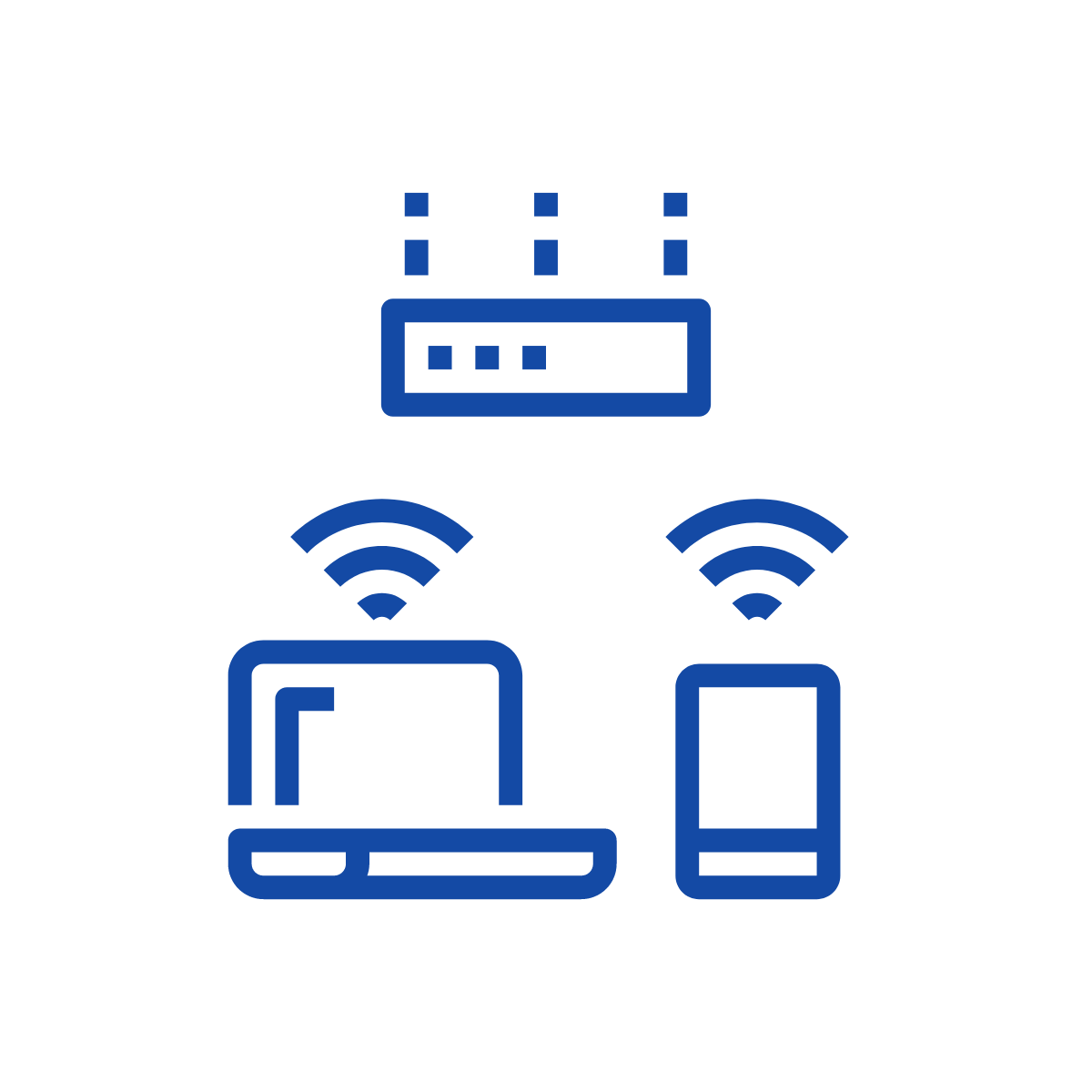 Real-World Consequences of Poor Coverage Areas
Poor coverage areas may result in missed opportunities for professional and personal success. If your employees cannot reach you in an emergency or can't send documents that need immediate attention, it could lead to a serious loss of productivity.
Additionally, it can result in decreased revenue and increased expenses. When employees have to walk outside or go home to complete a task, they are wasting time and gas money (which is typically not reimbursed). Moreover, it can strain relationships with customers and clients if they can't contact a representative or if the service is spotty.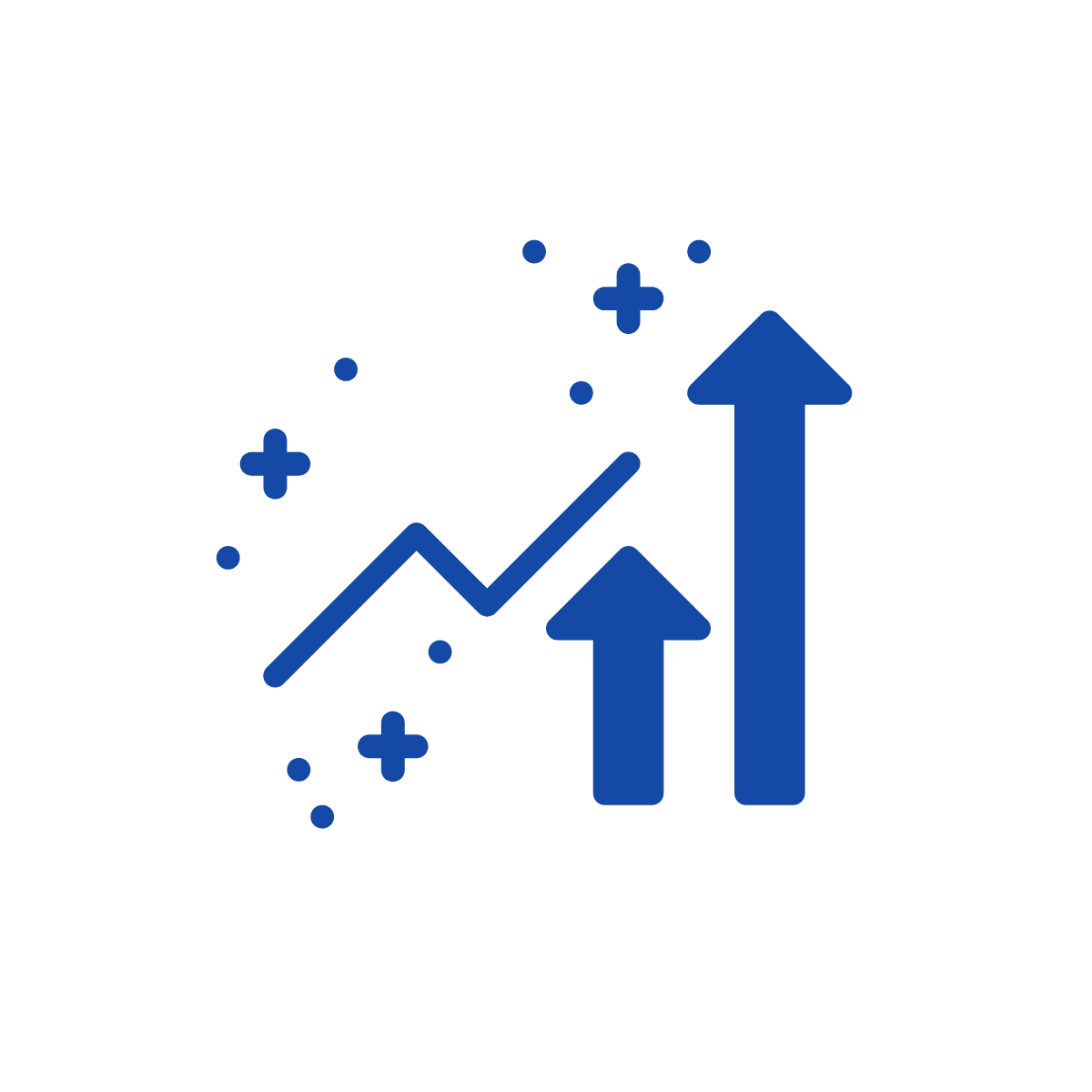 Helps You Build a Competitive Advantage
The right solution can help you build a competitive advantage. It's not about having the most expensive equipment; it's about operating smoothly as an organization and competing efficiently with industry competitors.
A high-end wireless solution will help your business stay competitive and thrive in the industry by providing a strong signal to employees and customers in all areas of your building.
Get in Touch Today!
Wireless technology is the backbone of all modern businesses. It connects employees to their company's network, helps teams collaborate remotely, and allows customers to access critical information from anywhere with an internet connection.
NAS Wireless can help you develop a better wireless solution for your business. We offer solutions tailored to suit all businesses' needs, from traditional office spaces to warehouses and manufacturing plants. Contact us today.