Technology has played an important role in our lives, making it easier and faster to do things. The internet is one of the most important inventions of our time, providing us with a way to connect with other people worldwide.
Unfortunately, the internet isn't always a safe place. There are people out there who want to steal our information and use it for their purposes. This is where the dark web comes in. Here's what you need to know about it.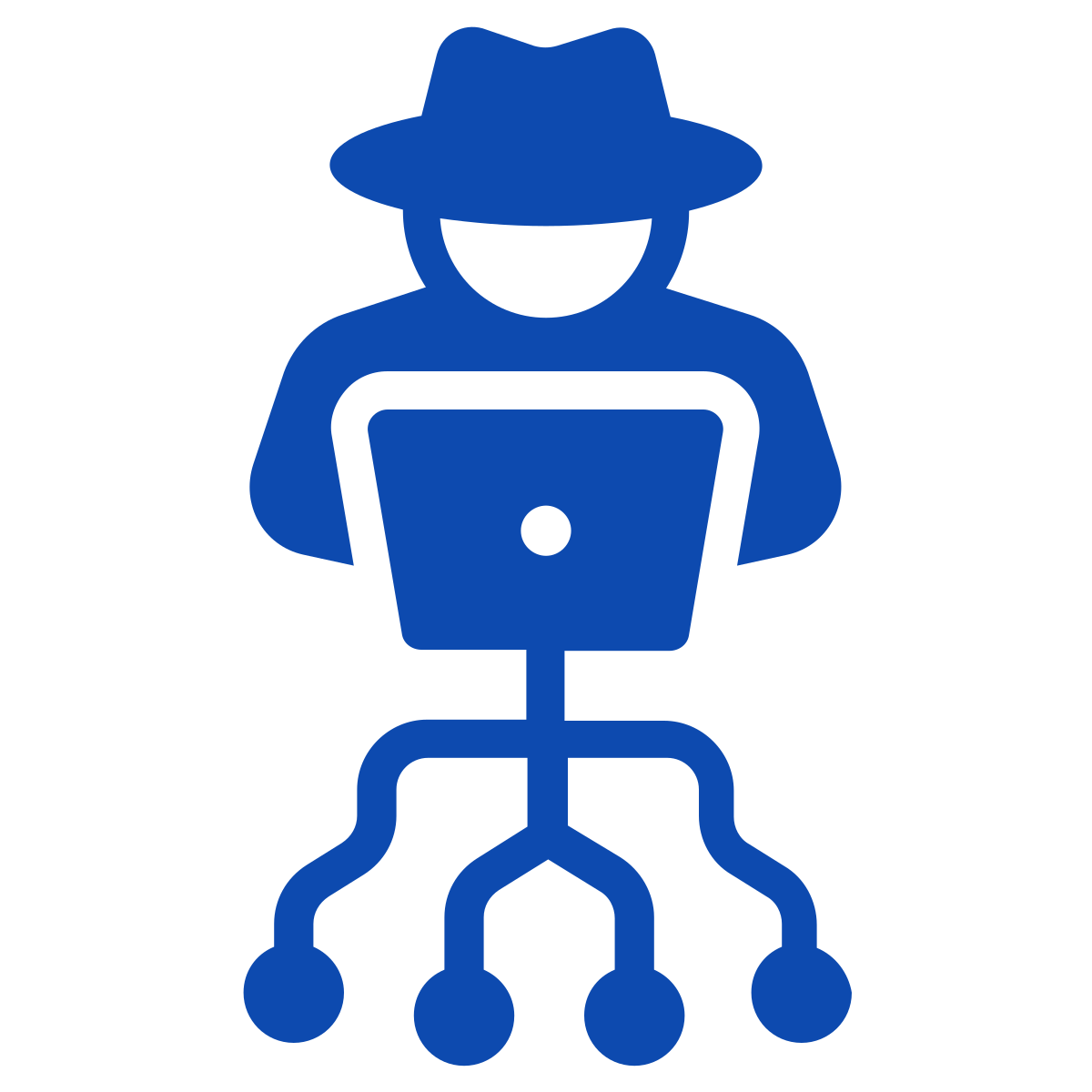 What is the Dark Web?
The dark web is a part of the internet that you can't access with a regular web browser. Instead, it's made up of websites that are only accessible through special software like Tor. As a result, the dark web is a haven for criminals, hackers, and other people who want to stay hidden online.
Users access the dark web using Tor, which allows them to browse anonymously. However, anyone can see your IP address and location when using the regular web. This means that they can track everything that you do online. The dark web is even worse because it allows people to stay anonymous while committing crimes, including identity theft, hacking businesses, and using stolen credit cards.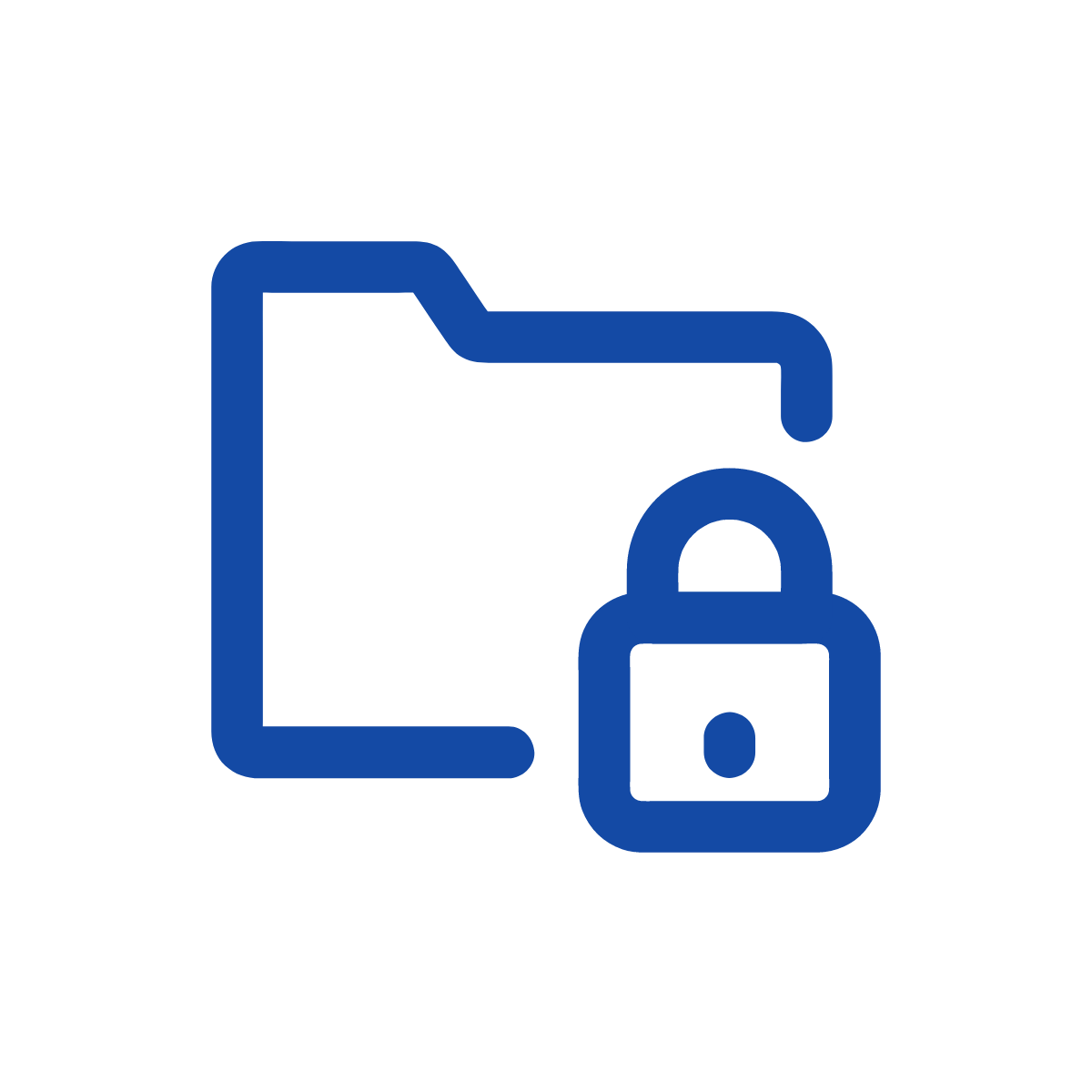 How the Dark Web Affects Data Security
The dark web is a major threat to your data security. Your personal information is at risk every time you use the internet. However, the risks are even higher when you access the dark web. There are several ways that the dark web can affect your data security, including: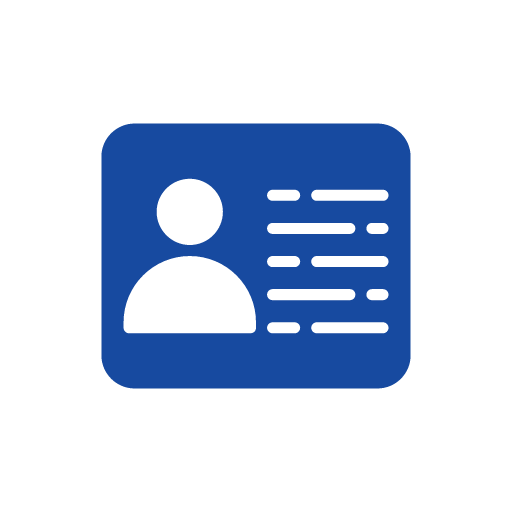 Identity theft
Hundreds of sites on the dark web make it easy to buy and sell stolen information, including credit card numbers, login details for social media accounts, bank account information, and even health records.
You should always protect your credit card information and never give it out online. However, criminals can buy this information from other users on the dark web. This makes it easy for them to create fake accounts in your name and go on a shopping spree.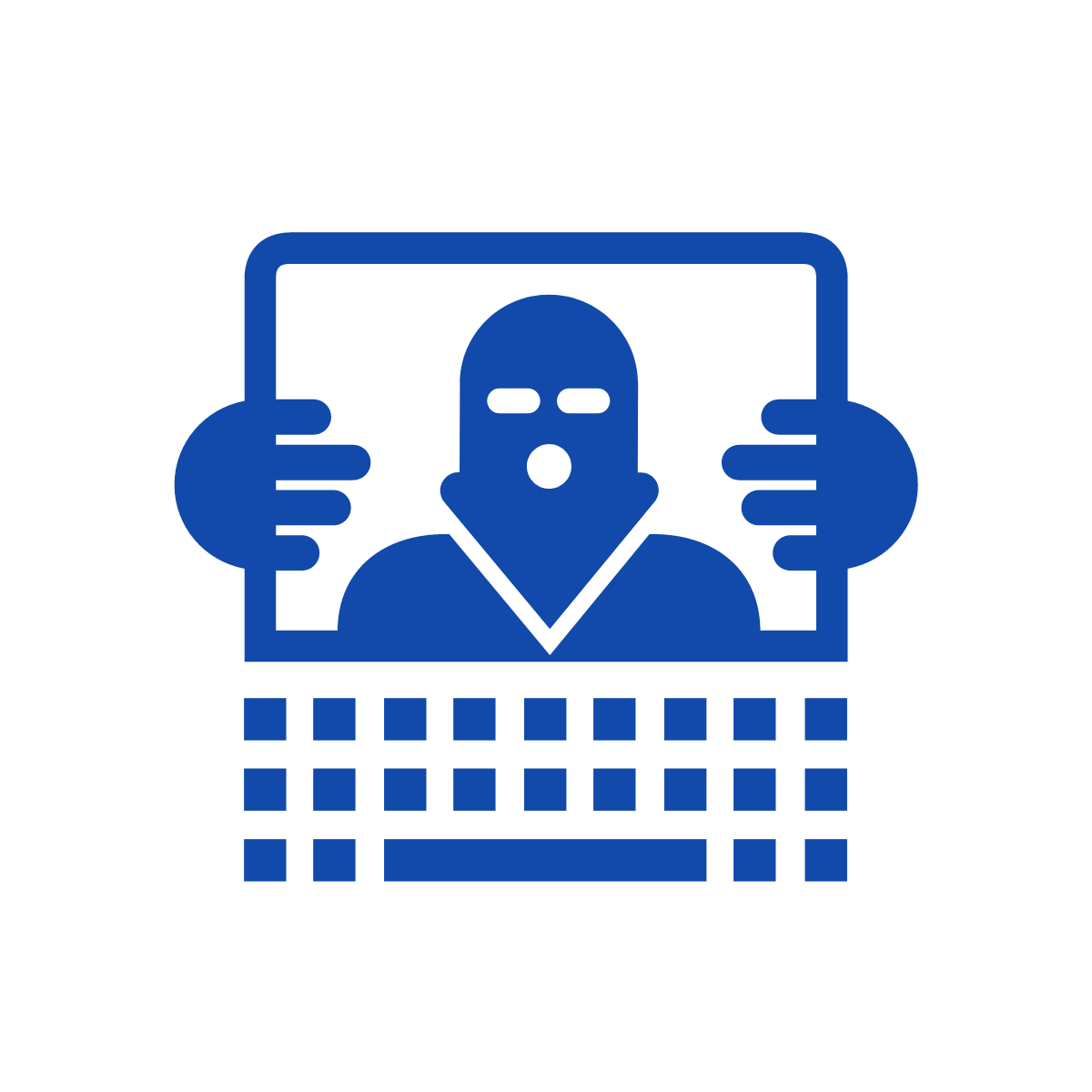 Hacking businesses and government agencies
Cybercriminals use a variety of methods to get inside businesses and government agencies. One of the most common methods is through phishing emails. These are emails that look like they come from a legitimate source but are sent by criminals.
Once they've gained access to these organizations, cybercriminals can steal sensitive data, including credit card numbers and passwords. They can also hold the organization's data for ransom or use it to carry out cyberattacks.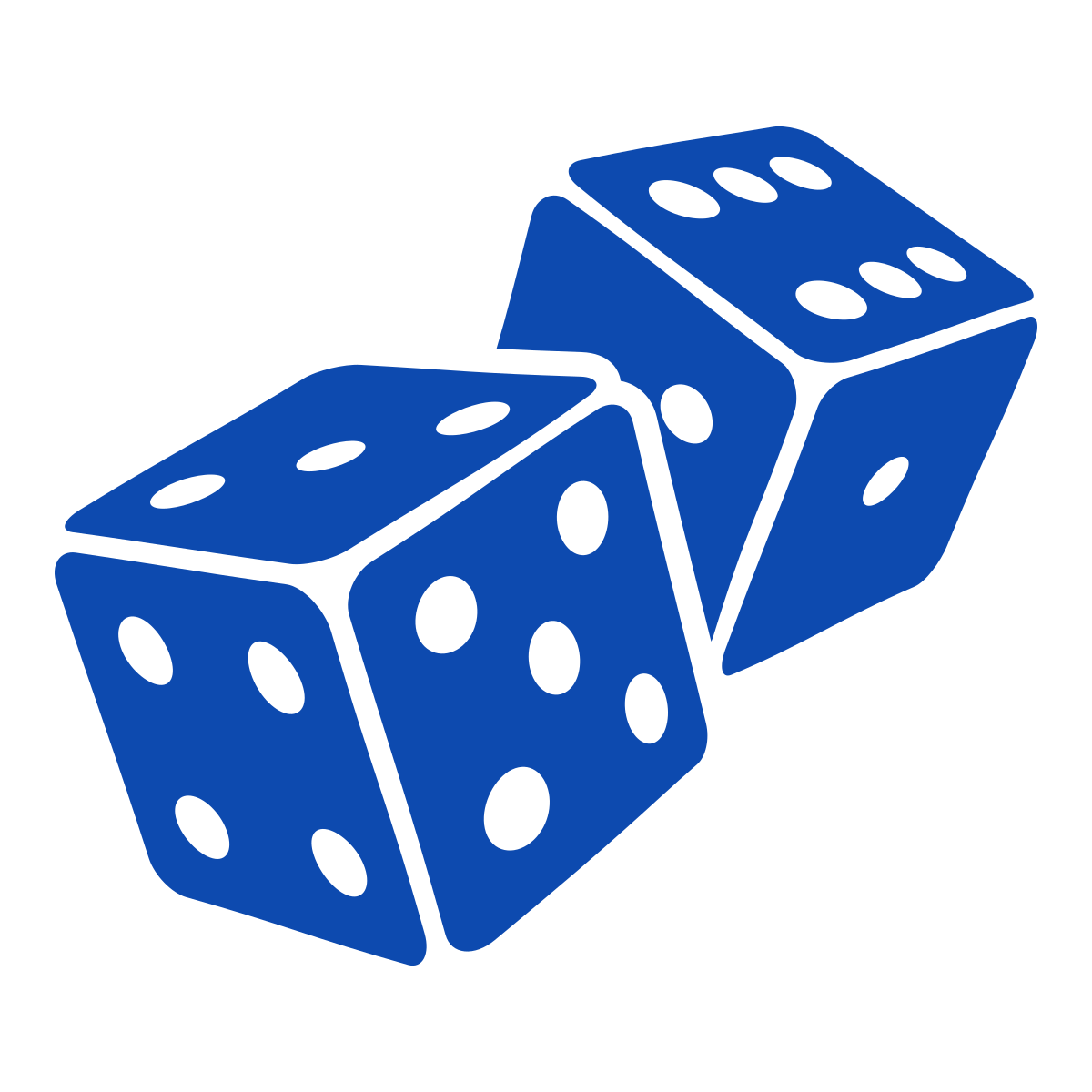 Unregulated gambling
Many of the sites on the dark web offer unregulated gambling. This means that they don't follow any rules or policies when setting up accounts and making payments.
In some cases, these sites keep all of your money even if you win a bet. In other cases, your account can be frozen or closed without notice. This makes it challenging to get your money back.
Secure Your Business From the Dark Web
The dark web is a major threat to your data security. If you're not careful, you could lose your personal information, credit card numbers, and even your identity. So make sure that you take steps to protect yourself online, including using a strong password and antivirus software. You should also be careful when sharing personal information online.
Protecting your organization's data security is a top priority. Get in touch with NAS Wireless, and let's figure out how we can protect your organization's data.